Bio
Geoffrey R. Stone is the Edward H. Levi Distinguished Service Professor at the University of Chicago.
Featured Work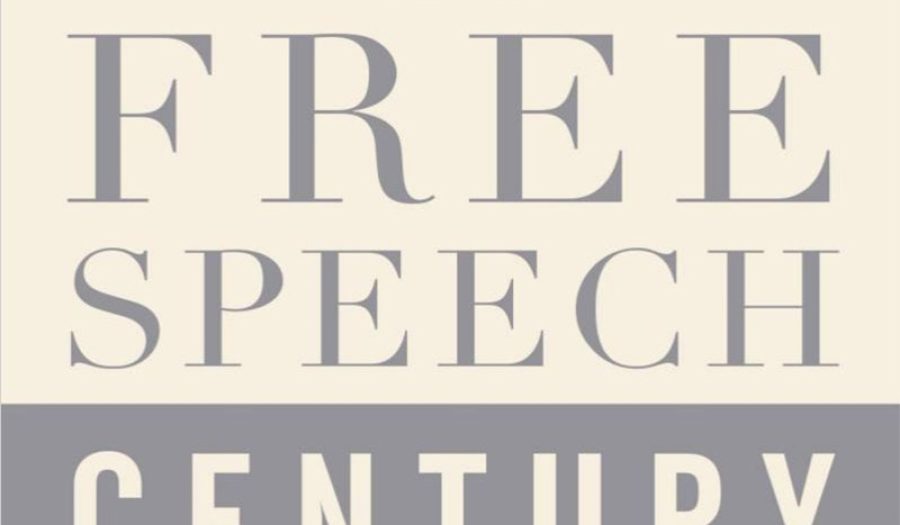 FEB 6, 2019 • Podcast
The Supreme Court's 1919 decision in "Schenck v. United States" is one of the most important free speech cases in American history. Because of it we ...