Bio
Geoffrey Cain is a freelance journalist covering press and Internet freedoms. He was a Fulbright scholar in Vietnam from 2010 to 2011.
Featured Work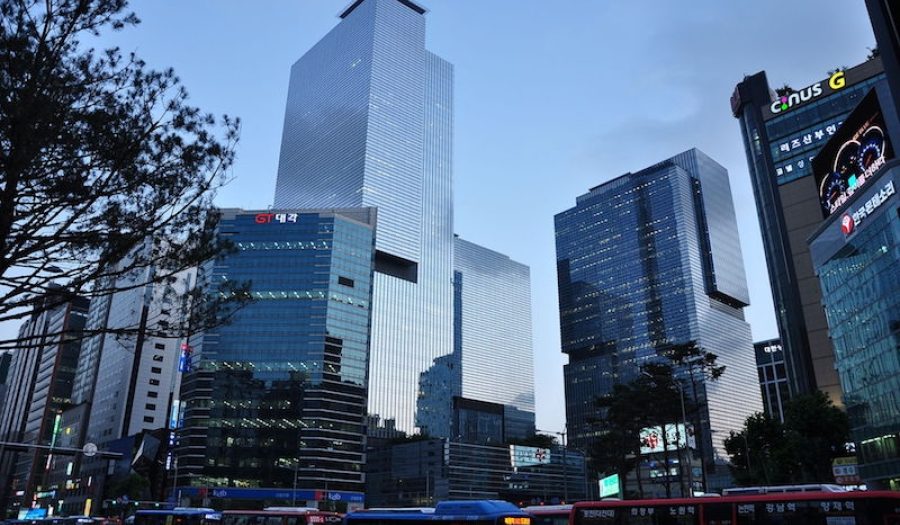 SEP 20, 2018 • Podcast
Korea expert Geoffrey Cain talks about his forthcoming book, "The Republic of Samsung," which reveals how the Samsung dynasty (father and son) are beyond the ...
JUN 28, 2012 • Article
Consent of the Network by Rebecca MacKinnon is a must-read on how businesses and governments wield influence over the Internet.