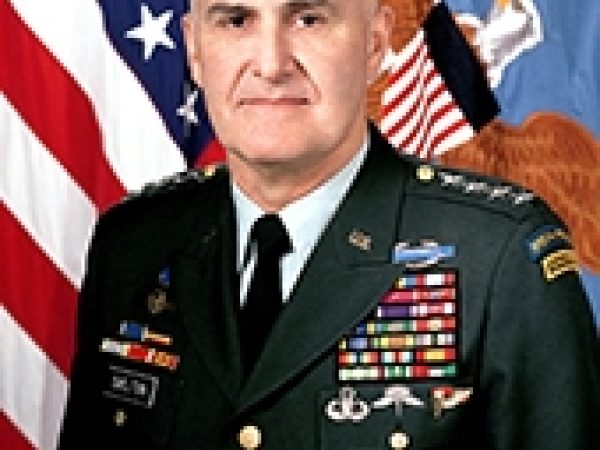 General Henry HUgh Shelton (ret.) was chairman of the Joint Chiefs of Staff from 1997 to 2001.
NOV 13, 2001 • Transcript
The New Moral Climate for the Use of Force
The U.S. needs new rules of force to fight President Bush's "war on terror" and 21st century threats, says General Shelton in his keynote ...