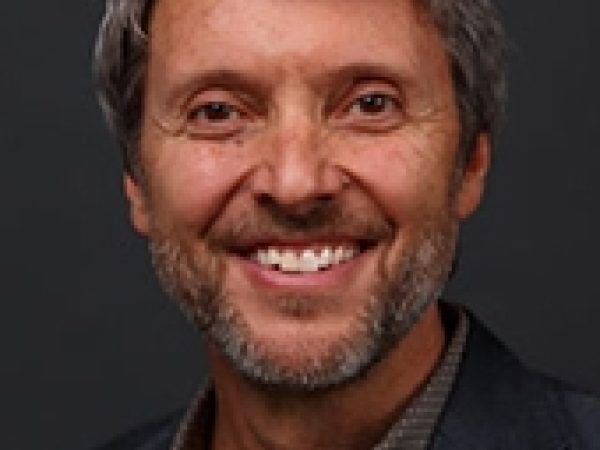 Gary Barker is president and CEO of Promundo, a Brazilian NGO that works locally and internationally to promote gender equity and reduce violence against women, children, and youth. He has coordinated research and program development on engaging men and boys in gender equality in Africa, Latin America, and Asia, and served as a consultant to the World Bank, WHO, USAID, UNAIDS, UNICEF, UNFPA and the Government of Brazil. Barker holds a doctorate in child development and recently published Dying to be Men: Youth, Masculinity and Social Exclusion (Routledge, 2005).
Featured Work
JAN 8, 2007 • Article
Since 1999, Promundo, a Brazilian NGO, has been carrying out research in a variety of countries to understand how it is that some men and boys ...