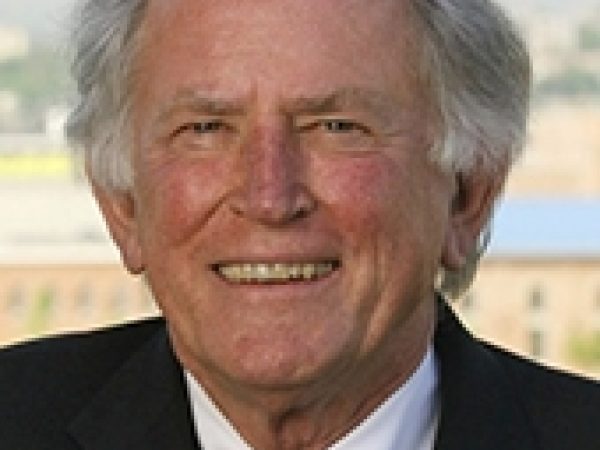 Gary Hart is a former United States Senator from Colorado and two-time candidate for president. In October 2014 he was appointed to be the United States Special Envoy for Northern Ireland.
He served as a U.S. Senator representing Colorado between 1975 and 1987, and sought the Democratic nomination for President in 1984 and 1988. As a Senator, he served on the Armed Services Committee, the Environment and Public Work Committee, and the Senate Intelligence Committee. From 1975 to 1976, Hart was a member of a subcommittee under the ""Church Committee"" that looked into to the assassination of President John F. Kennedy. He also served as the chairman of the Senate Subcommittee on Nuclear Regulation.
He was also president of Global Green, the U.S. affiliate of Mikhail Gorbachev's environmental foundation, Green Cross International. He is a founding member of the Board of Directors of the U.S.-Russia Investment Fund; a member of the Defense Policy Board; and is a member of the Council on Foreign Relations.
Hart is also a lawyer, writer, and educator. He has been visiting fellow, Chatham lecturer, and McCallum Memorial lecturer at Oxford University; Global Fund lecturer at Yale University, and Regents lecturer at the University of California. He is the author of nineteen books.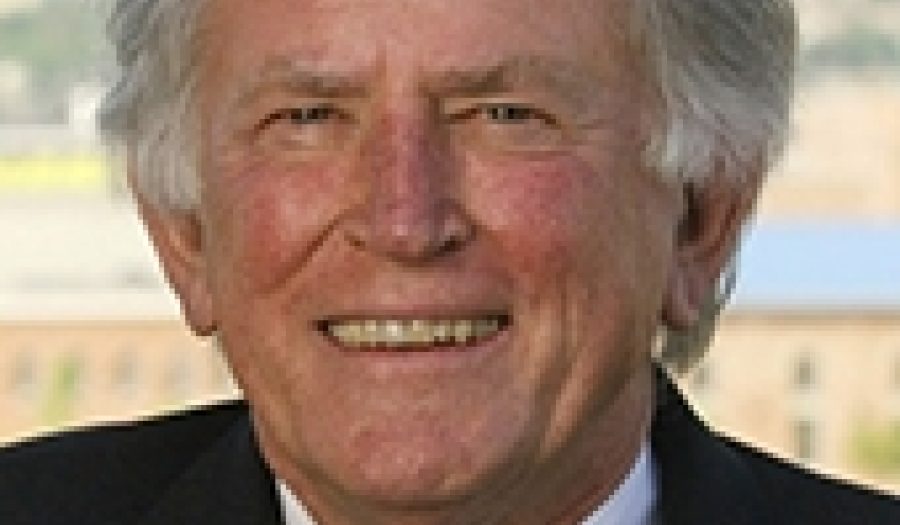 JUL 2, 2015 • Podcast
The Republic of Conscience
According to former U.S. Senator Gary Hart, Congress, the military, and even the Supreme Court have fallen victim to special interests and ignored America's ...