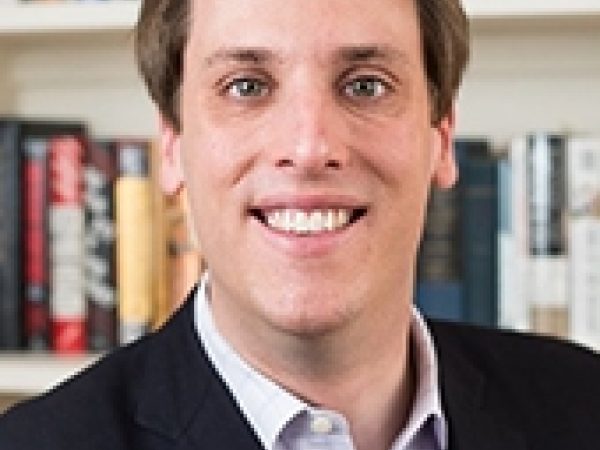 Garrett M. Graff serves as the executive director of the Aspen Institute's cybersecurity and technology program. He was also the founding editor of mediabistro.com's Fishbowl D.C. (www.fishbowldc.com), a blog that covers the media and journalism in Washington.
As the first blogger admitted to cover a White House press briefing, he is a frequent speaker on blogging and the intersection of politics and technology.He was formerly the vice president of communications at EchoDitto, Inc., a Washington, D.C.-based internet consulting firm. A Vermont native, he served as deputy national press secretary on Howard Dean's presidential campaign and, beginning in 1997, was then-Governor Dean's first webmaster. In college, he was a news writer and executive editor at the Harvard Crimson, Harvard University's daily newspaper, and interned at the ABC News Political Unit and at the Atlantic Monthly.
Featured Work
DEC 6, 2007 • Podcast
The Internet has transformed the election process, says Graff, and whether candidates like it or not, fundraising and campaigning will never be the same again.