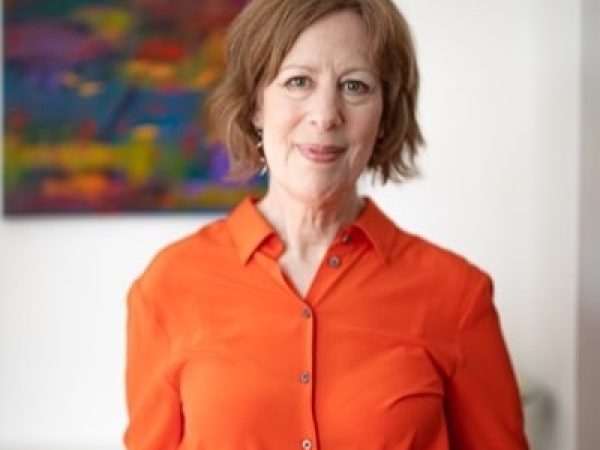 Connect
Gabriella Braun is director of Working Well and the author of All That We Are: Uncovering the Hidden Truths Behind our Behaviour at Work.
Featured Work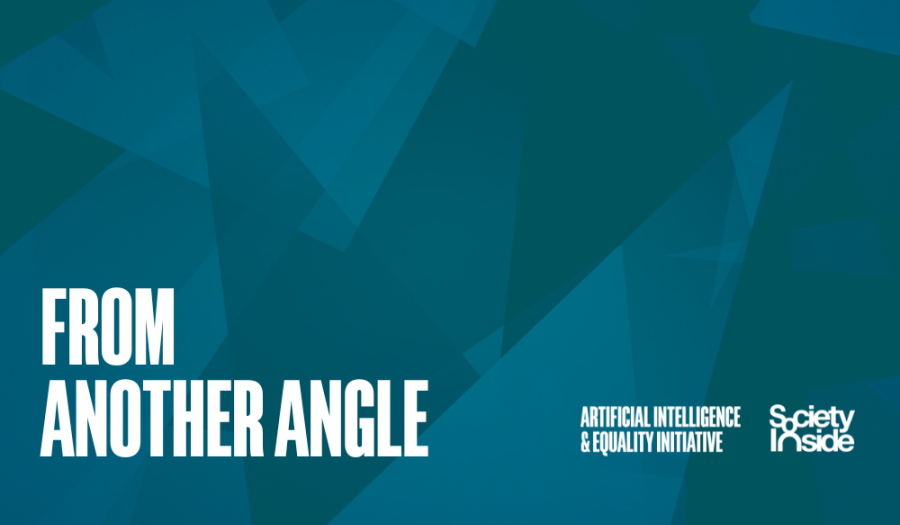 MAY 16, 2023 • Podcast
Ourselves at Work, with Gabriella Braun
In this episode host Hilary Sutcliffe explores . . . ourselves at work from another angle. She talks with Gabriella Braun about her intriguing book "All That We ...