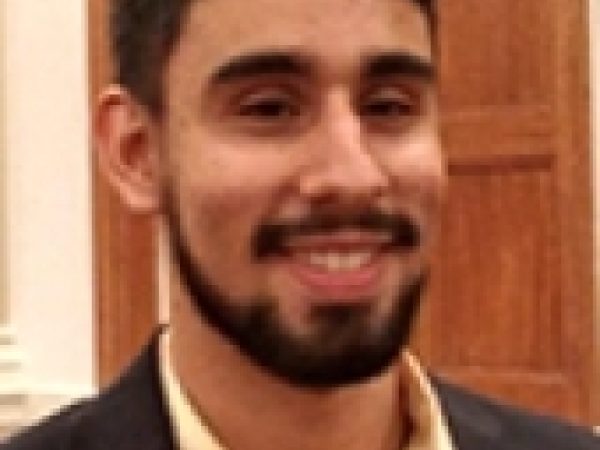 Gabriel G. S. Lima de Almeida is a law undergraduate student at the Fluminense Federal University (UFF). Lima de Almeida is a forming researcher (under graduation) at the National Institute of Science and Technology - Institute of Comparative Studies in Conflict Management (INCT-InEAC), which is associated with UFF. He is also a student member of the Fluminense Laboratory of Procedural Law/LAFEP. His scientific initiation research, developed in LAFEP and orientated by the Ethic Fellow Fernanda Duarte, focuses in tensions between juridical cultures, specifically regarding on conflict management, techniques of dispute resolutions, and procedural law.
As an Ethics Fellow for the Future, his mentor is the Ethic Fellow Fernanda Duarte, who is also full professor on UFF's Faculty of Law.
For the May 2013–May 2014 program year, Lima de Almeida expanded on the Council's Global Ethical Dialogues in Rio de Janeiro, Brazil—particularly on the issue corruption and trust in Brazil through the Mensalão Case. His project consisted of applying a questionnaire to an open public, in order to find what are the representations and notions of ethics, politics, and its relations in Brazil, a focus group, and a post-project write up.
The May 2014–May 2015 year is Lima de Almeida's second year as an Ethics Fellow for the Future with Carnegie Council.