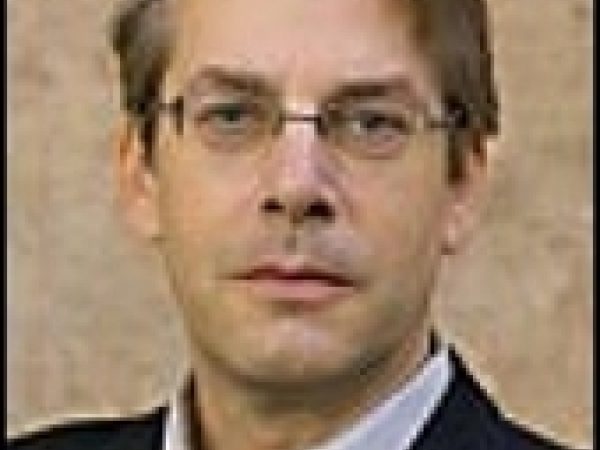 G. John Ikenberry is the Albert G. Milbank Professor of Politics and International Affairs at Princeton University in the Department of Politics and the Woodrow Wilson School of Public and International Affairs.
Ikenberry is also co-faculty director of the Princeton Project on National Security, which is a large, collaborative multi-year project that is examining the changing character of America's international security environment. Ikenberry serves on the editorial committee of World Politics and he is co-editor of the leading Japanese journal of international relations, International Relations of the Asia Pacific.
Ikenberry is author and editor of numerous books, including After Victory: Institutions, Strategic Restraint, and the Rebuilding of Order after Major Wars (Princeton, 2001); Reasons of State: Oil Politics and the Capacities of American Government (Cornell, 1988); and The State, with John A. Hall (Minnesota, 1989).