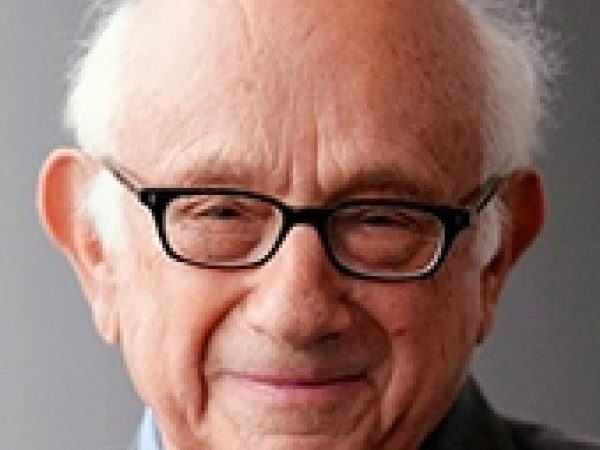 Fritz Stern is University Professor emeritus and former provost of Columbia University. He specializes in modern European history, particularly German history, Jewish history, and historiography.
A native of Germany, Stern served as a professor at Columbia from 1953 to 1997, obtaining the Seth Low chair before attaining the rank of University Professor.
Stern's publications include The Politics of Cultural Despair; The Varieties of History: From Voltaire to the Present; Gold and Iron; The Failure of Illiberalism; Dreams and Delusions; Einstein's German World; Five Germanys I Have Known, and No Ordinary Men: Dietrich Bonhoeffer and Hans von Dohnanyi, Resisters Against Hitler in Church and State, co-authored with Elisabeth Sifton.