Bio
Fritz Allhoff is a professor in the Department of Philosophy and a community professor in the Homer Stryker M.D. School of Medicine's Program in Medical Ethics, Humanities, and Law at Western Michigan University.
Featured Work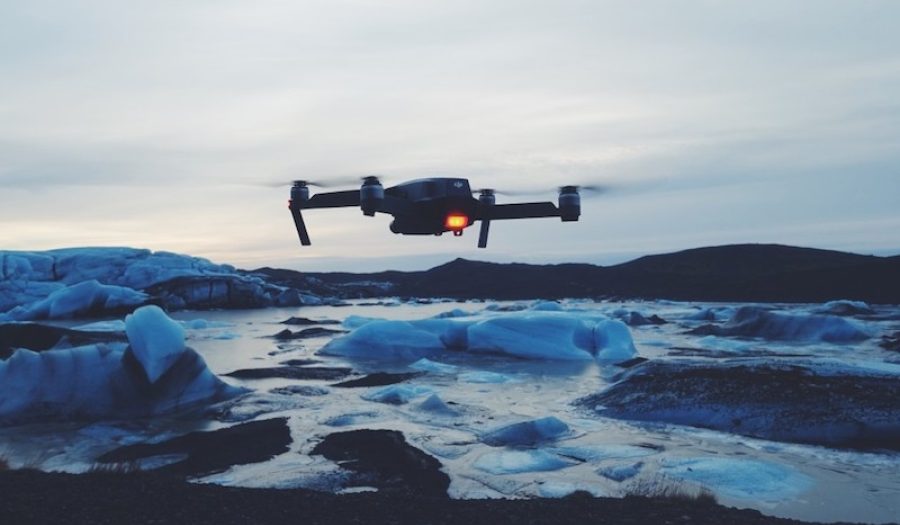 NOV 13, 2019 • Podcast
How can artificial intelligence improve food security, medicine, and infrastructure in Arctic communities? What are some logistical, ethical, and governance challenges? Western Michigan's Professor Fritz ...