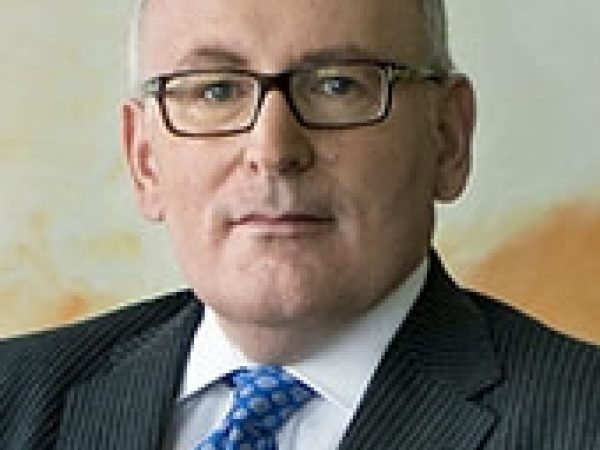 Frans Timmermans is a Dutch politician who currently serves as First Vice-President of the European Commission and the European Commissioner for the portfolio of Better Regulation, Inter-Institutional Relations, Rule of Law and Charter of Fundamental Rights.
Timmermans previously served as minister for European affairs in the Fourth Balkenende cabinet.
From 1998-2007, he was a member of the House of Representatives of the States General for the Labour Party PvdA).
From 1995-1998, he was advisor and private secretary to Max van der Stoel, the high commissioner on national minorities for the Organisation for Security and Cooperation in Europe (OCSE).