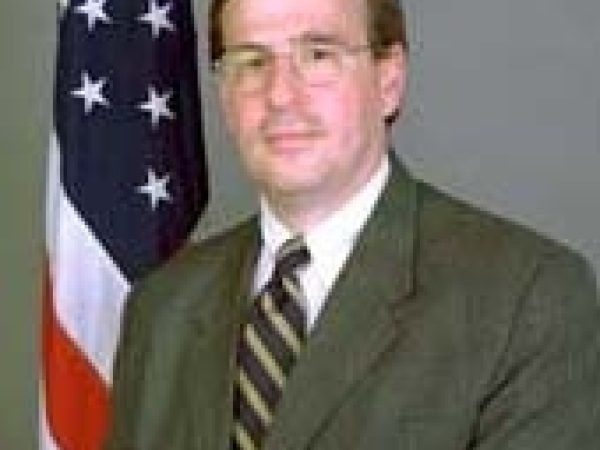 Frank Lavin is Managing Director and Chief Operating Officer of Cushman & Wakefield Investors Asia. Previously Mr. Lavin served as Under Secretary of Commerce for International Trade within the U.S. Department of Commerce.
From 2001 to 2005, Lavin served as U.S. Ambassador to the Republic of Singapore. In the George H. W. Bush administration, he was Deputy Assistant Secretary of Commerce for Asia and the Pacific, responsible for commercial policy, assisting companies with market access, and trade negotiations for all of East Asia, except Japan.
Educated at the School of Foreign Service at Georgetown University, Lavin earned a B.Sc.F.S. He went on to earn an M.Sc. in Chinese Language and History from Georgetown, an M.A. in International Relations and International Economics from the School of Advanced International Relations at the Johns Hopkins University and an M.B.A. in Finance at the Wharton School at the University of Pennsylvania.
Lavin served as a Lt. Commander in the U.S. Naval Reserves, and is a former member of the Council on Foreign Relations and the International Institute for Strategic Studies.
Featured Work