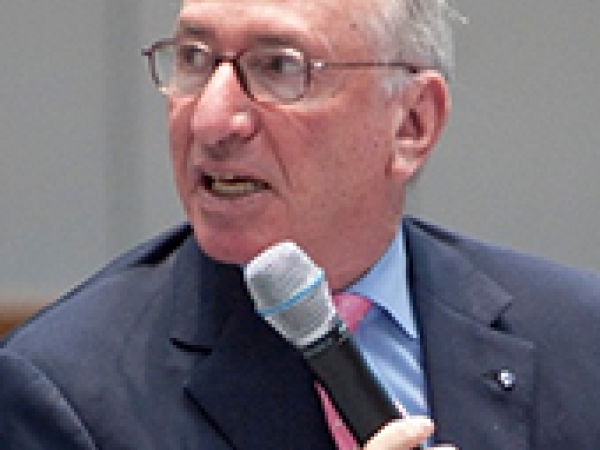 Frank Vogl is president of Vogl Communications, Inc., a media relations firm, and co-founder of Transparency International and Partnership for Transparency Fund.
Vogl, a native of the UK, was a correpsondent for The Times of London from 1970 to 1981, based in Frankfurt, Germany and Washington, D.C. He also contributed to The New York Times, The Washington Post, The Los Angeles Times and others during this time period
From 1981 to 1990, Vogl was director of information at the World Bank. In 1990, he became president of Vogl Communications and he later founded Transparency International, where he was formerly vice chairman, and Partnership for Transparency Fund, where is currently vice chairman.
He is the author of Waging War on Corruption: Inside the Movement Fighting the Abuse of Power and Boom: Visions and Insights for Creating Wealth in the 21st Century.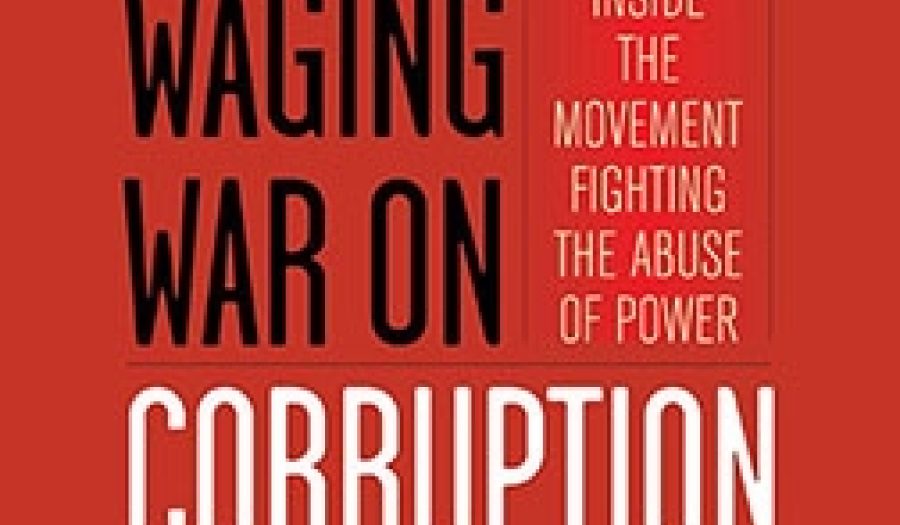 OCT 10, 2012 • Podcast
Frank Vogl on Corruption
Corruption is not a victimless crime, as many believe. Transparency International's Frank Vogl discusses the global, grass-roots fight against this age-old problem.