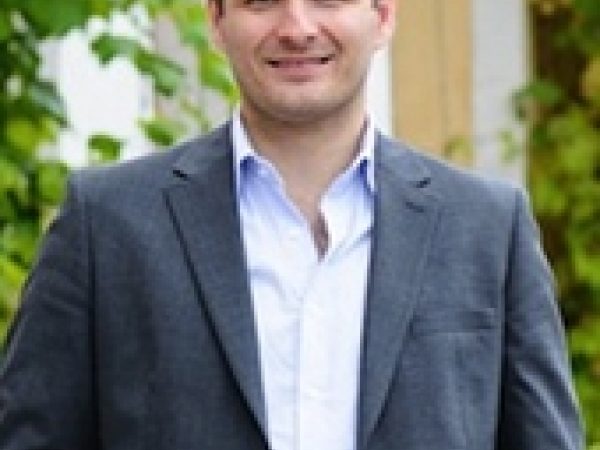 Florian Krampe is a researcher at Stockholm International Peace Research Institute, where he focuses on climate change and risk. Krampe is also affiliated researcher at the Research School for International Water Cooperation at the Department of Peace and Conflict Research at Uppsala University.
Krampe has a Ph.D. from the department of peace and conflict research at Uppsala University. In his research he focused on environmental peacebuilding as the link between post-conflict peacebuilding, environmental politics, and climate mitigation in Nepal and Kosovo. In 2013, Krampe published The Liberal Trap—Peacemaking and Peacebuilding in Afghanistan After 9/11. In recent years he wrote on environmental/climate change and conflict, as well as peace and sustainable development. Since 2014, Krampe serves also as director of the Forum for South Asia Studies at Uppsala University.
Featured Work
APR 10, 2014 • Article
How are our efforts to reduce the impact of climate change affecting post-conflict societies? Drawing on his empirical data on micro hydropower development in post-conflict ...