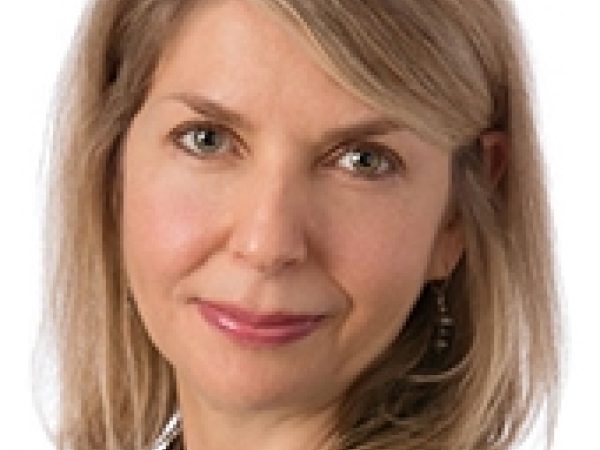 Fiona Robinson is professor of political science at Carleton University.
From 1994 to 1998 she was lecturer in the department of international relations and politics at the University of Sussex, UK. Her specialties are ethics in international relations, critical IR theory, feminist theory and gender in IR, and human rights.
Robinson's publications include Globalizing Care: Ethics, Feminist Theory and International Relations (Boulder, CO: Westview Press, 1999
Featured Work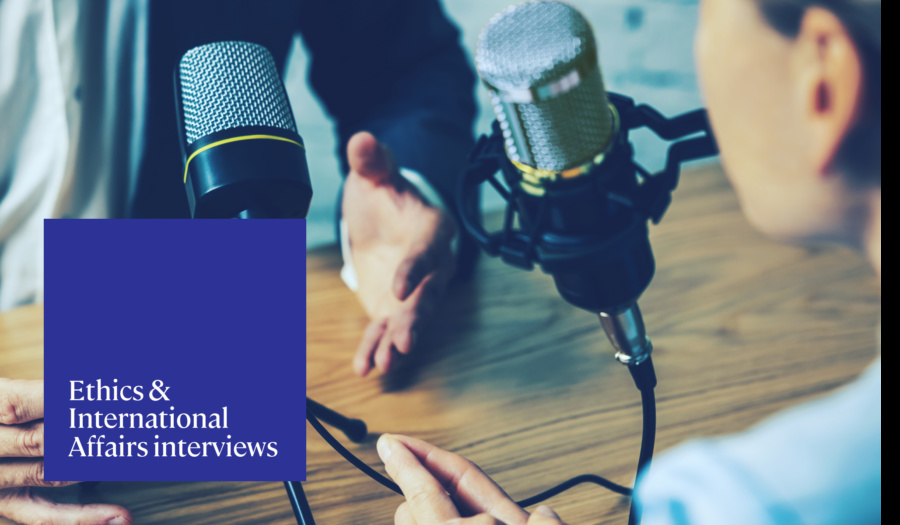 MAR 5, 2009 • Podcast
Fiona Robinson on the Ethics of Care
Care is not only a moral issue, but also a feminist one, says Robinson, noting that two-thirds of care around the world is done by ...