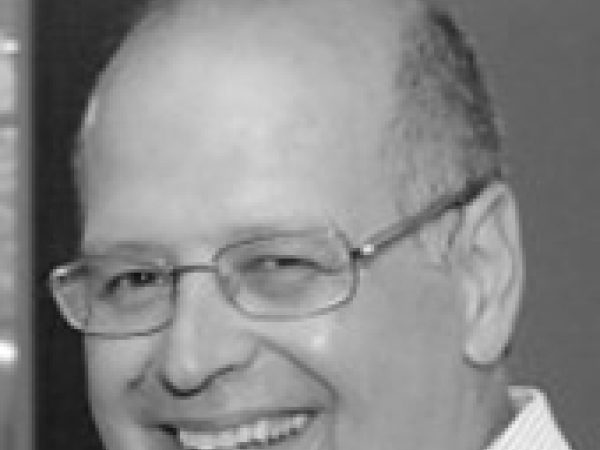 Felipe Botero is delivery executive at SE2, LLC.
Botero previously served as vice president, strategic program management, at MetLife Insurance Company.
He has been with MetLife for 25 years, starting out as a computer programmer and working on many different assignments throughout the company. In 2005 Botero was made officer in charge of the MetLife Mexico IT operations. In 2006, he joined the Retirement Strategies Group, focused on implementing business strategies to capitalize on the emerging retirement market opportunity. Most recently Botero has been involved in the management of the Operational Excellence program. Through the years, Botero has been involved with Diversity at MetLife in variety of capacities and is currently the co-chair of the Tech & Ops Diversity Committee. He volunteers for the International Labor Organization helping further the development of the Microinsurance industry, which aims to provide affordable financial products and services to the poor in countries around the globe. In 2009, Botero received a FirstMovers fellowship from the Aspen Institute, a program focused on integrating profit and social value.