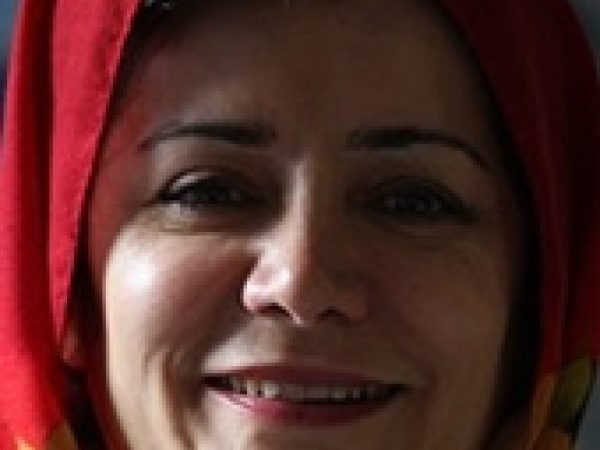 Fatemeh Haghighatjoo, a leading advocate of human rights and democracy in Iran, was a member of Iran's reform parliament, and was the first to resign in 2004 when anti-reform measures began to take shape. In 2001 Iran's judiciary sentenced her to 20 months in prison—later reduced to 10 and which she has not served— for her claims that the government had tortured prisoners and for ciriticising the arrest of a journalist. Ms. Haghighatjoo currently serves as CEO of the Nonviolent Initiative for Democracy Inc (NID).
Featured Work
MAY 17, 2006 • Podcast
Are We Misreading Iran's Nuclear Politics?
Ms. Haghighatjoo says that Iranian political parties and individuals critical of their government's handling of the nuclear issue " have joined the debate [and] believe ...