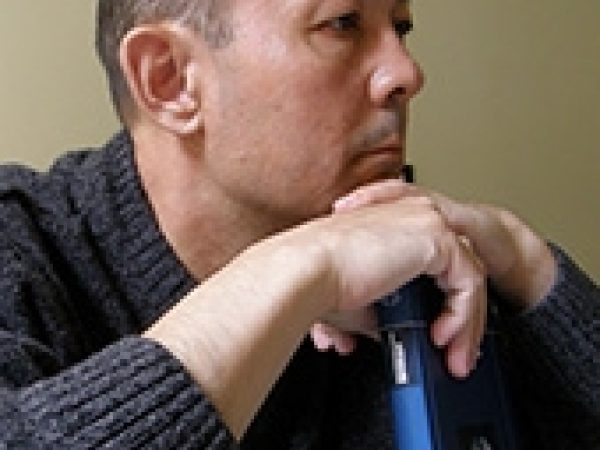 Farid Tuhbatullin is the chairman of Turkmen Initiative for Human Rights, an underground activist network that gathers independent and reliable information on the current state of human rights in Turkmenistan. He is also the editor of the website Chronicles of Turkmenistan, which disseminates the findings of the network to the international community.
Imprisoned in 2002 following a crackdown on opposition and civil society leaders, Tuhbatullin was forced upon his release to flee Turkmenistan for exile in Vienna, Austria, where he currently directs the operations of his network and website. The author of numerous reports commissioned by multilateral organizations, including the UN Human Rights Council, he is a leading figure in bringing the world's attention to human rights violations in Turkmenistan.
Tuhbatullin is a Reagan Fascell Democracy Fellow at the National Endowment for Democracy from March 2010 to July 2010. During his fellowship, Tuhbatullin is examining how exiled activists can influence the politics of closed regimes, using the experience of Turkmenistan as his primary case study.
Featured Work