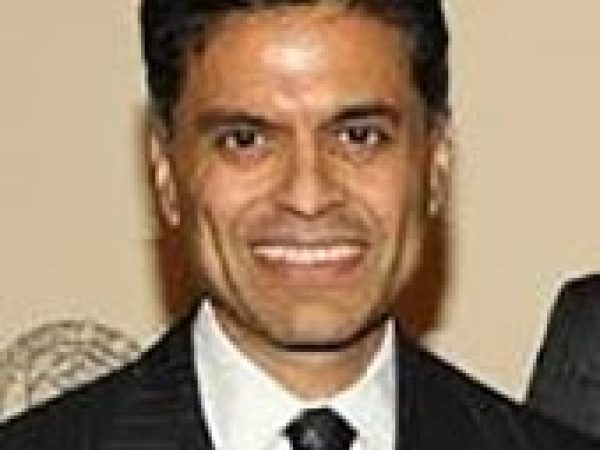 Fareed Zakaria is the host of CNN's Fareed Zakaria GPS and a columnist for The Washington Post.
Zakaria was previously the editor of Newsweek International, overseeing all Newsweek's editions abroad. He also wrote a regular column for Newsweek, which also appears in Newsweek International and often The Washington Post.
Zakaria has written for The New York Times, The Wall Street Journal, The New Yorker, The New Republic, and the webzine Slate. He has won several awards for his columns and essays, in particular for his October 2001 Newsweek cover story, ""Why They Hate Us."" In 1999, he was named ""one of the 21 most important people of the 21st Century"" by Esquire Magazine.
Prior to being at Newsweek, Zakaria was managing editor of Foreign Affairs, the leading journal of international politics and economics. He has also taught international relations and political philosophy, in various capacities, at Harvard, Columbia, and Case Western universities. He currently serves on the boards of Yale University, the Trilateral Commission, and the Council of Foreign Relations among others.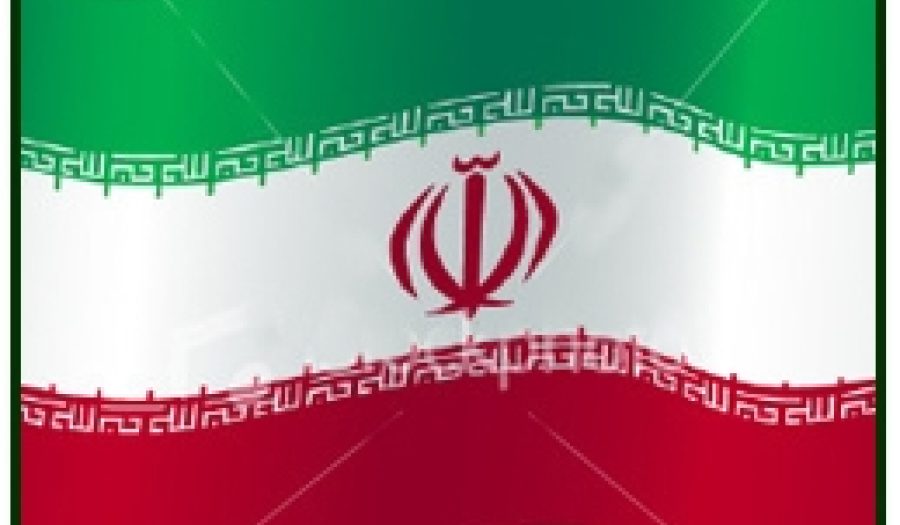 MAY 3, 2007 • Article
Revisiting Iran?
Is Iran's goal to achieve hegemony in the Persian Gulf and throughout the Middle East? Is that possibility sufficient cause for the U.S. to ...