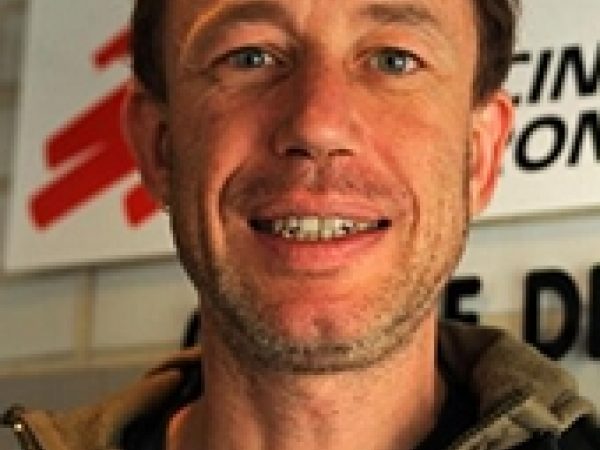 Fabrice Weissman works with the Doctors Without Borders/Médecins Sans Frontières (MSF) Foundation in Paris, France, a center for reflection and research on humanitarian action.His work with MSF started in 1995 and has taken him to Liberia, south Sudan, eastern Sudan, Kosovo, Eritrea, Guinea-Conakry, and the Darfur region of Sudan where he was MSF's Head of Mission from September 2005 to June 2006.He has published several articles and edited a volume of articles and essays entitled In The Shadow of Just Wars. Weissman holds a degree in International Studies from the Institut d'Etudes Politiques de Paris.
Featured Work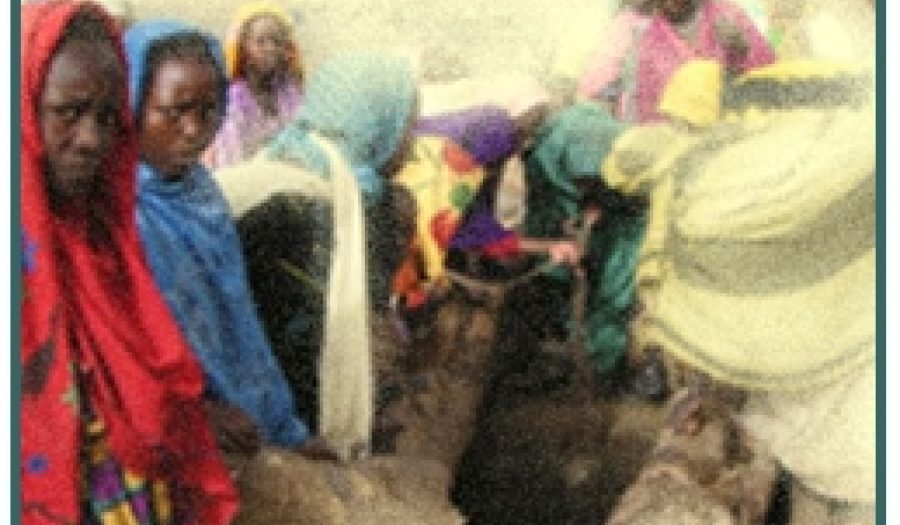 APR 4, 2007 • Transcript
The Darfur crisis is one of the most serious in the world, says Weissman of MSF. But contrary to many reports, it is neither a ...