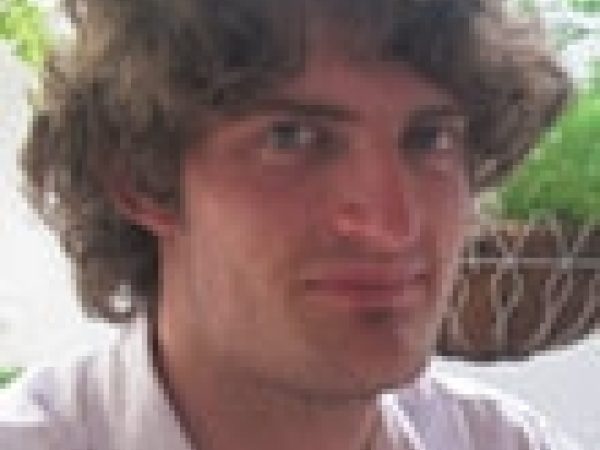 Ewan Robertson is a freelance journalist and policy and communications executive at Scotland's Towns Partnership (STP).
From Edinburgh, Scotland, he holds a degree in History and International Relations from the University of Aberdeen, and a postgraduate degree in Latin American Studies from the same institution.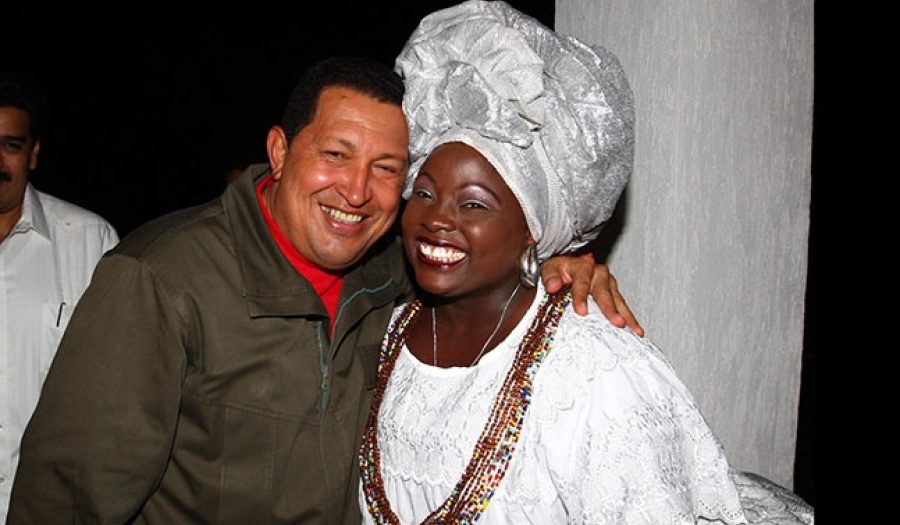 JUL 10, 2013 • Article
Venezuela: An Ethical Foreign Policy?
Some observers see Venezuela's foreign policy as promoting international solidarity with the oppressed, combating poverty, and pushing for a just world order free of uni-polar ...