Bio
Evan Osnos is a staff writer at The New Yorker, based in Washington, DC, who writes about politics and international affairs.
Featured Work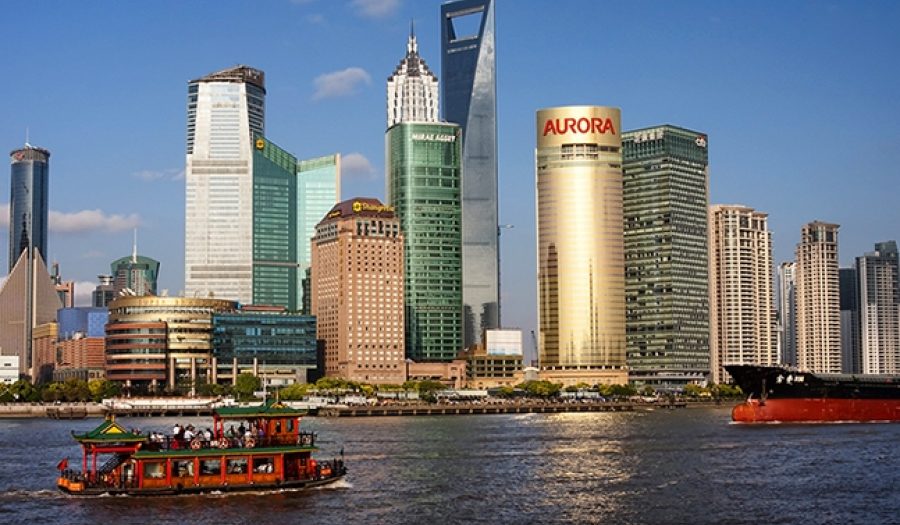 JUL 1, 2014 • Podcast
With 30 years of growth under its belt, has China joined the ranks of "developed" economies like the United States and Japan? What are obstacles to ...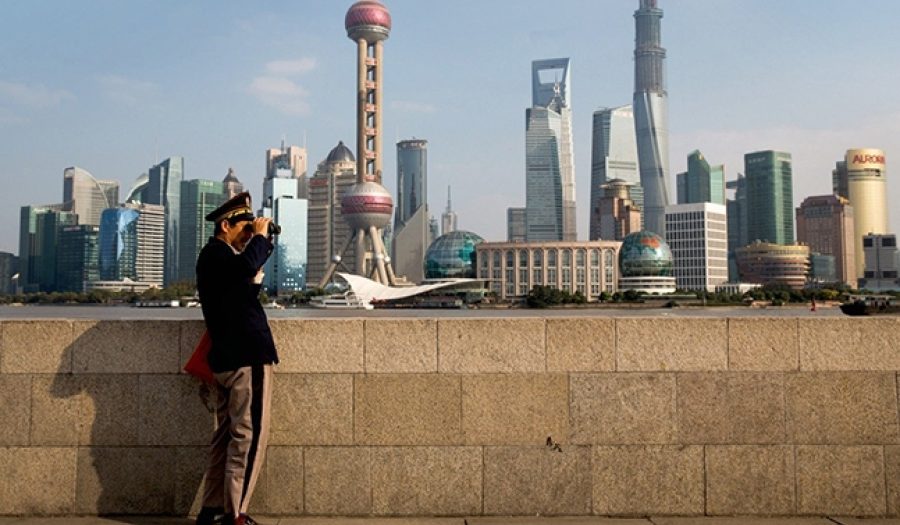 MAY 19, 2014 • Podcast
In Chinese, the word for ambition is "wild heart" and for millennia individual aspirations were looked down on, as the group always came first. How ...