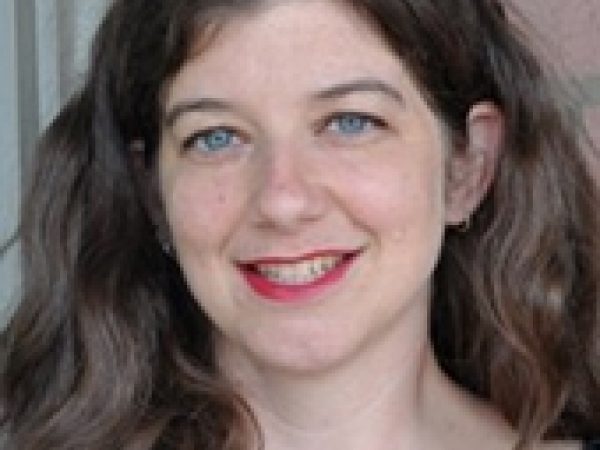 Eva Kaplan is innovation specialist at UNICEF.
Kaplan previously worked as director of Maria's Libraries. She has worked in international development for more than eight years.
She started her career working as an economist, first doing research on economics and health in rural Kenya. Following that, she worked under Nobel Prize winner Joseph Stiglitz at the Initiative for Policy Dialogue.
She moved on to focus on innovations and development at UNICEF, the United Nations, and the Rockefeller Foundation. Kaplan founded Maria's Libraries to provide better access to information in resource poor communities, specifically to support modern library services in Busia, Kenya.
Kaplan holds an M.Sc. from the London School of Economics and a B.A. from Wellesley College.
Featured Work