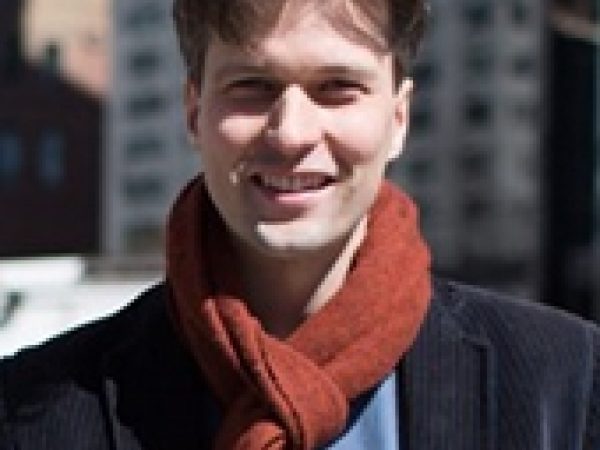 Ethan Kent is senior vice president at Project for Public Spaces (PPS), where he works to support placemaking organizations, projects, and leadership around the world.
Having worked on over 200 PPS projects, Kent has led a broad spectrum of placemaking efforts, providing comprehensive public engagement, planning, and visioning for high profile public spaces on six continents.
Featured Work
APR 22, 2015 • Article
A conversation about cities, suburbs, and the consequences of exporting the "Western" city model to the world with Ethan Kent, senior vice president of Project ...