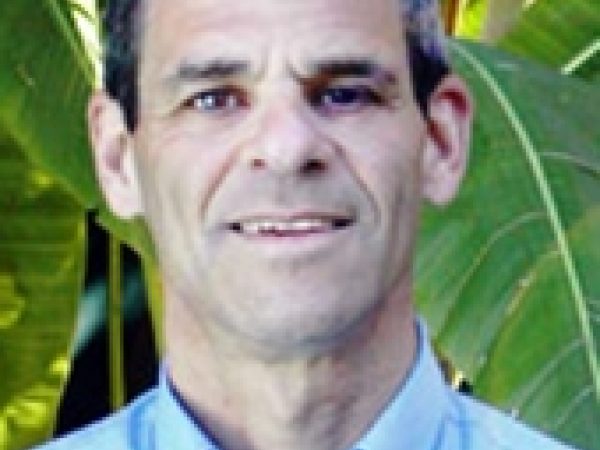 Ethan B. Kapstein is the Arizona Centennial Professor at Arizona State University.
Kapstein previously was the Paul Dubrule Professor of Sustainable Development at INSEAD, and a visiting fellow at the Center for Global Development, Washington, D.C. He is the author of Economic Justice in an Unfair World (2006) and coauthor, with Nathan Converse, of The Fate of Young Democracies (2008).
Featured Work
NOV 1, 2006 • Podcast
In a lively session, Ethan Kapstein of INSEAD proposes just what the international community can reasonably do to build a global economy that will be ...