Bio
Erica Simmons is chairwoman of Institute of Electrical and Electronics Engineers (IEEE) Jamaica and the executive director of the Center for Innovation and Advanced Manufacturing at the Caribbean Maritime University.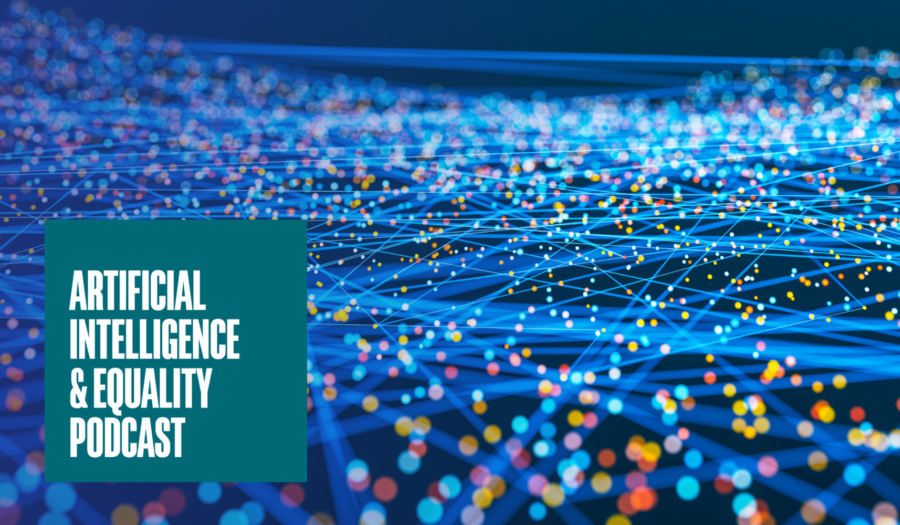 JUN 22, 2021 • Podcast
Ethics, Equality, & AI in the Caribbean
Artificial intelligence (AI) will affect the socio-economic development of nations across the globe. Caribbean countries are particularly susceptible because they tend to be labor intensive ...