Bio
Erez Manela is a professor of history at Harvard University. He is the author of The Wilsonian Moment: Self-Determination and the International Origins of Anticolonial Nationalism.
Featured Work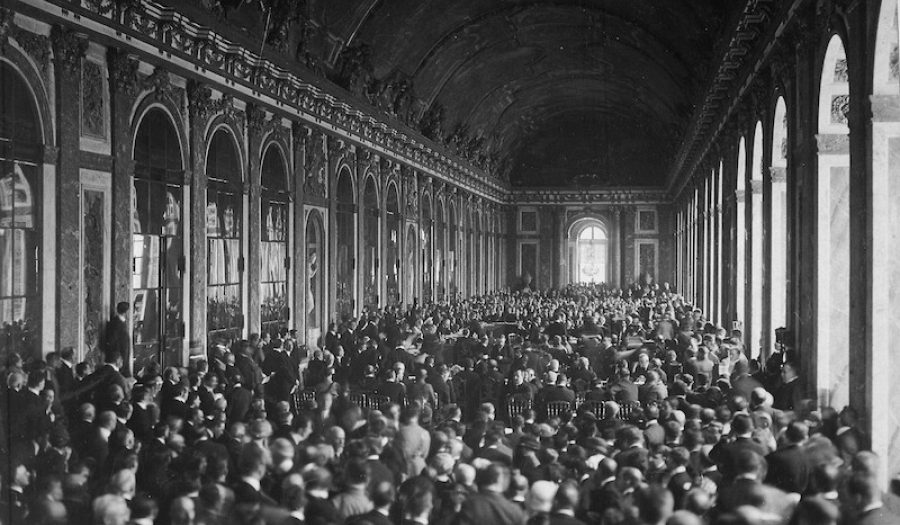 MAY 14, 2019 • Podcast
Just weeks after an armistice halted the most devastating conflict in generations, the victors of the Great War set out to negotiate the terms of ...
MAR 26, 2019 • Podcast
For about 18 months after World War I there was what historian Erez Manela calls the "Wilsonian moment"--a brief period when President Woodrow Wilson led ...