Bio
Erez Manela is a professor of history at Harvard University. He is the author of The Wilsonian Moment: Self-Determination and the International Origins of Anticolonial Nationalism.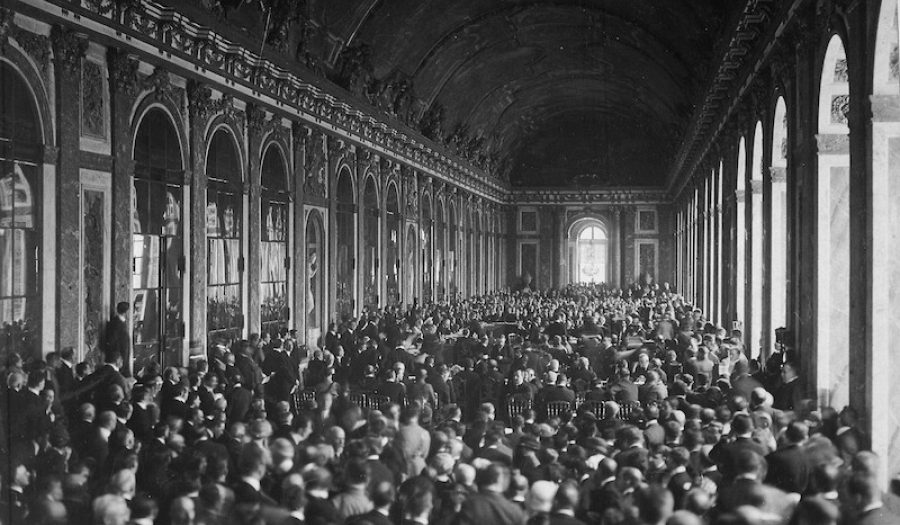 MAY 14, 2019 • Podcast
100 Years After Versailles
Just weeks after an armistice halted the most devastating conflict in generations, the victors of the Great War set out to negotiate the terms of ...