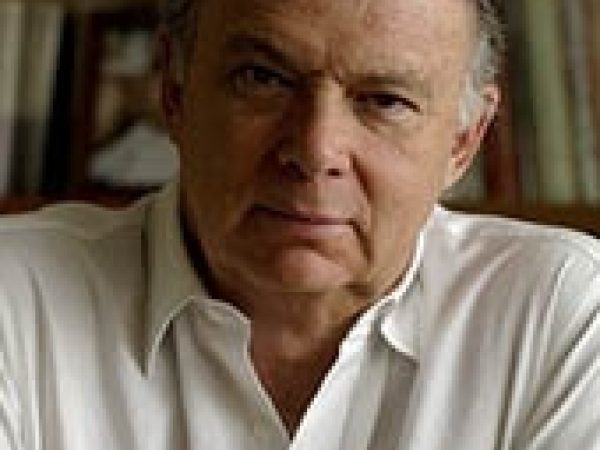 Enrique Krauze is a Mexican historian, essayist, and publisher. He is president of the publisher Editorial Clío and director of the cultural magazine Letras Libres.
Krauze has been a professor and researcher for the Centro de Estudios Históricos at El Colegio de México and visiting professor at St. Anthony's College (Oxford University) from 1981 to 1983 and at the Wilson Center in 1987.
He was also deputy editor of Mexican literary magazine Vuelta from 1977 to 1981 and deputy director from 1981 to 1986.
In 1992, Krauze created Editorial Clío and in 1999 he founded the cultural magazine Letras Libres, which is distributed in several Spanish-speaking countries.
In 2010, the Mexican Government conferred him the Premio Nacional de Historia.
Krauze's books include Mexico: Biography of Power (2008) and Redeemers: Ideas and Power in Latin America (2011). His writing has appeared in The New Republic, The Washington Post, The New York Review of Books, The New York Times, and Dissent magazine.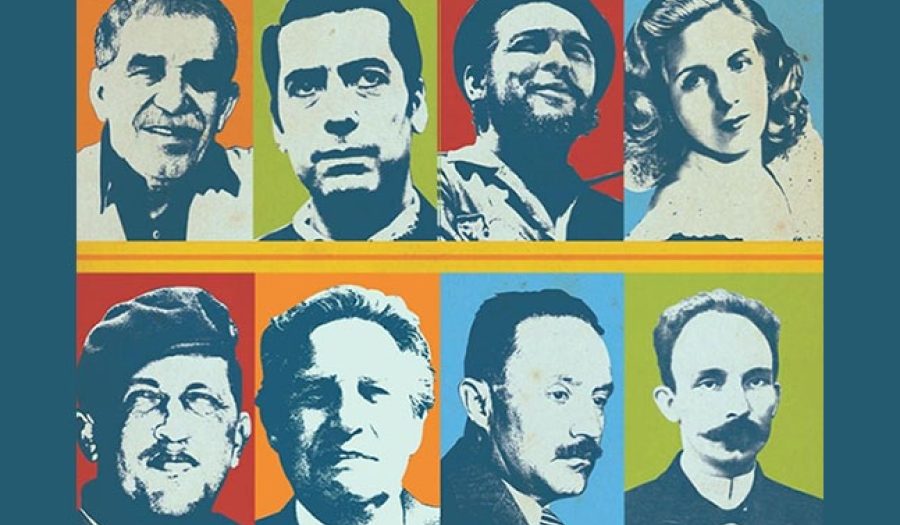 FEB 29, 2012 • Podcast
Redeemers: Ideas and Power in Latin America
Che Guevara, Fidel Castro, Gabriel Marcia Marquez, Octavio Paz, and many more: Krauze discusses Latin America's intellectual, literary, and political figures who were inspired by ...