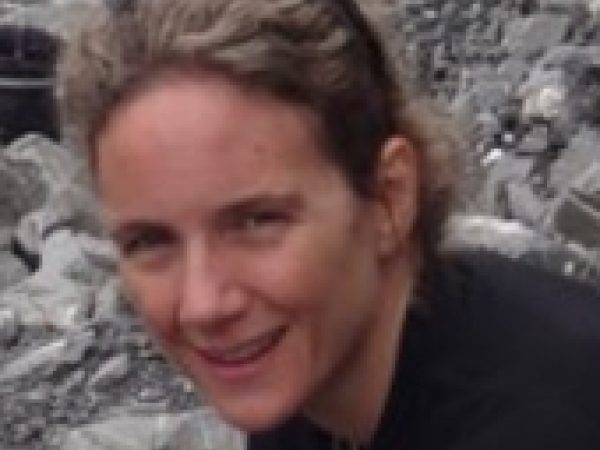 Emma Stokes has more than 15 years of experience with conservation science and management in tropical forests, with a focus on large mammal ecology and population status. She has conducted fieldwork on apes in Indonesia, Uganda, and Republic of Congo, and coordinated large-scale conservation assessment and monitoring programs for apes and elephants in Congo and for tigers across Southeast Asia.
In 2006, Stokes led a series of field surveys in the Congo that revealed the single largest population of western lowland gorillas and resulted in a new global population estimate for the species. As a result, it contributed to the creation of the Ntokou-Pikounda National Park.
Her current interests lie in strategic evaluation of conservation outcomes, with a focus on law enforcement effectiveness. Stokes holds a Ph.D. in cognitive ecology from the University of St. Andrews. She has worked for the Wildlife Conservation Society since 1999, and was elected by the National Geographic Society as an Emerging Explorer in 2010.
Stokes is currently based in Gabon as a regional advisor on conservation effectiveness for WCS programs in Africa, and on law enforcement monitoring for WCS globally.
Featured Work