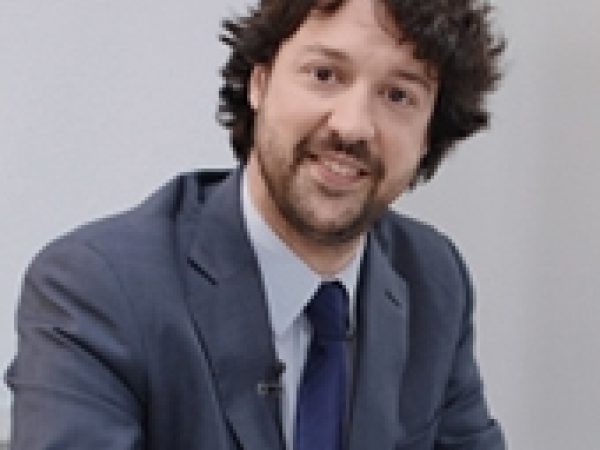 Emiliano J. Buis is a lawyer and associate professor of public international law, international humanitarian law, international law of disarmament, and the origins of international law in antiquity. He teaches both at a graduate and postgraduate levels at the University of Buenos Aires Law School, the Central University (UNICEN), and the School of National Defense, Argentina.
He is also a lecturer in Ancient Greek language and literature at the faculty of philosophy and literature at the University of Buenos Aires. He was a legal adviser on non-proliferation, disarmament and export control at the Direction of International Security, Nuclear and Space Affairs of the Ministry of Foreign Relations, International Trade and Worship. He is now the coordinator of the LLM Program in international relations at the University of Buenos Aires Law School.
He has been a postdoctoral short-term fellow of the Argentine government in the École des Hautes Études en Sciences Sociales (EHESS) and Université de Paris IV Sorbonne and a postdoctoral Gastforscher-Stipendiat at the Max-Planck-Institut für europaïsche Rechstgeschichte in Frankfurt-am-Main in 2011. He has been elected as a Fellow at the Center for Hellenic Studies (Harvard University) in 2012-2013. Buis is an assistant researcher at the CONICET (National Research Council for Science and Technology), as well
His main research interests include the history and origins of international law, the law of armed conflicts, and legal anthropology of the ancient world. Buis has edited four books and is widely published in several national and foreign journals.