Bio
Before retiring from the Central Intelligence Agency in 2006, Emile Nakhleh was a senior intelligence service officer and director of the Political Islam Strategic Analysis Program.
Featured Work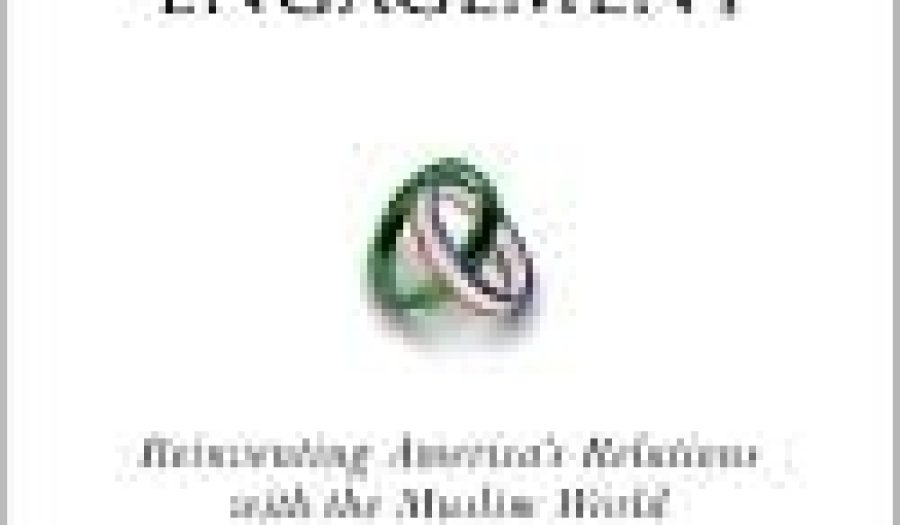 MAR 17, 2009 • Podcast
In an informed assessment of the past, present, and future of America's relations with the Muslim world, the CIA's point person on Islam, Emile A. ...