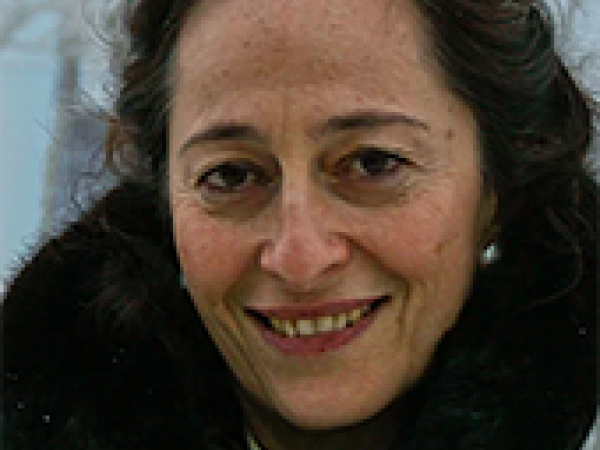 Elsa Stamatopoulou professor of Anthropology at the Center for the Study of Ethnicity and Race at Columbia University.
Stamatopoulou served as chief of the UN Forum on Indigenous Issues. For 21 years, she served on the UN Commission for Human Rights.
SEP 23, 2004 • Transcript
Why Cultural Rights Now?
Stamatopoulou discusses the destructive trends facing the world's 370 million indigenous peoples, as outlined by the Human Development Report 2004, concluding that it will take more than ...