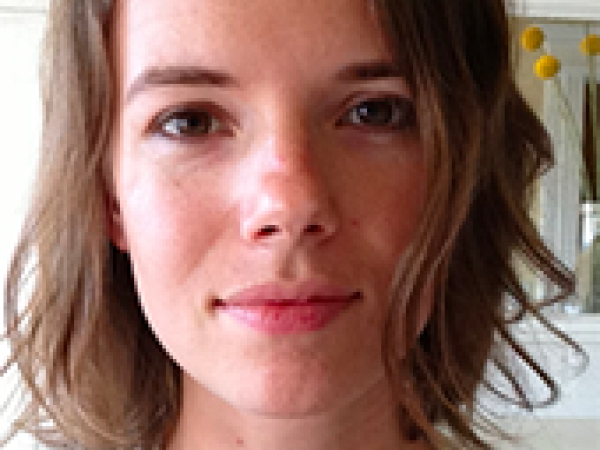 Ellery Roberts Biddle is advocacy director for Global Voices and a fellow at the Berkman Center for Internet and Society at Harvard University.
Biddle was a dual M.A. candidate at the Center for Latin American Studies and the Harris School of Public Policy Studies at the University of Chicago. Her research focused on technology policy and the politics of digital expression in Cuba, and drew on a growing collection of interviews she has conducted with Cuban bloggers, journalists, and intellectuals, in both Cuba and the United States. She has studied media freedom issues in various Latin American countries, and has worked as a Latin America researcher for the OpenNet Initiative at Harvard University's Berkman Center for Internet and Society.
Ellery is the author of half-wired, a blog which she writes about culture, politics, and technology in Cuba. She is a Cuba author for Global Voices Online, and serves as the editorial advisor of the Chicago Policy Review. She has also written for the OpenNet Initiative blog and the Philadelphia Live Arts Festival blog. Ellery earned her B.A. in English and Spanish from Kenyon College in 2005. She was born and raised in Philadelphia.