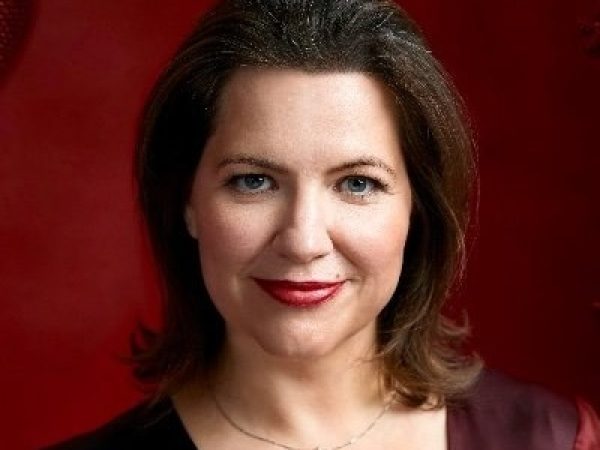 Connect
Eliza Reid is a journalist and editor, the co-founder of the annual Iceland Writers Retreat, and the first lady of Iceland.
Featured Work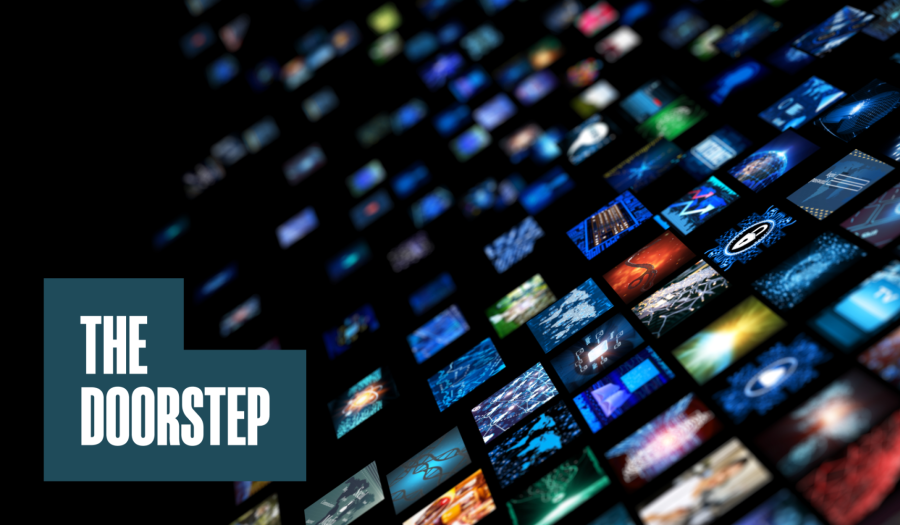 MAR 15, 2023 • Podcast
Closing the Global Gender Gap, with Eliza Reid
For Women's History Month, "The Doorstep" is highlighting steps being taken for greater global gender equality. What can societies do to increase the pace of ...