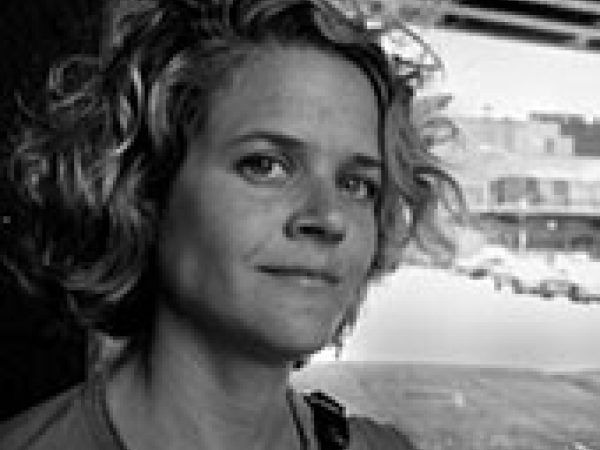 Eliza Griswold is an author and an adjunct professor at Columbia University.
Griswold was previosly a fellow at the New America Foundation from 2008 to 2010. She is also a former Nieman Fellow and she won the 2010 Rome Prize from the American Academy of Arts and Letters.[
Griswold's books include I Am the Beggar of the World, The Tenth Parallel, and Wideawake Field. Her work has appeared in The New Yorker, The Atlantic Monthly, The New York Times Magazine, Harper's, The New Republic, and many other publications.