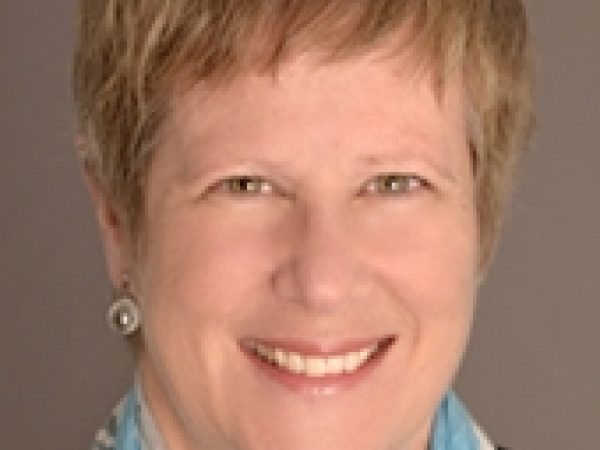 Elise J. Bean is co-director, Levin Center, at Wayne State University Law School.
She became counsel to U.S. Sen. Carl Levin, D-Mich., on the U.S. Senate Homeland Security and Governmental Affairs Committee in 1985 and worked for him on three subcommittees, under the leadership of Linda Gustitus. In 2003, Levin appointed Bean as staff director and chief counsel of the committee's Permanent Subcommittee on Investigations, which he chaired.
Bean retired from the Senate with Levin at the end of 2014. During her tenure, Bean handled a variety of investigations, hearings, and legislation, including matters involving offshore tax abuses, money laundering, foreign corruption, unfair credit card practices, health care fraud, abuses involving derivatives and structured finance, and shell companies with hidden owners. Investigations headed by her included inquiries into the 2008 financial crisis, HSBC money laundering problems, London whale trades at JPMorgan Chase, collapse of Enron, and offshore tax avoidance by Apple, Microsoft, and Caterpillar.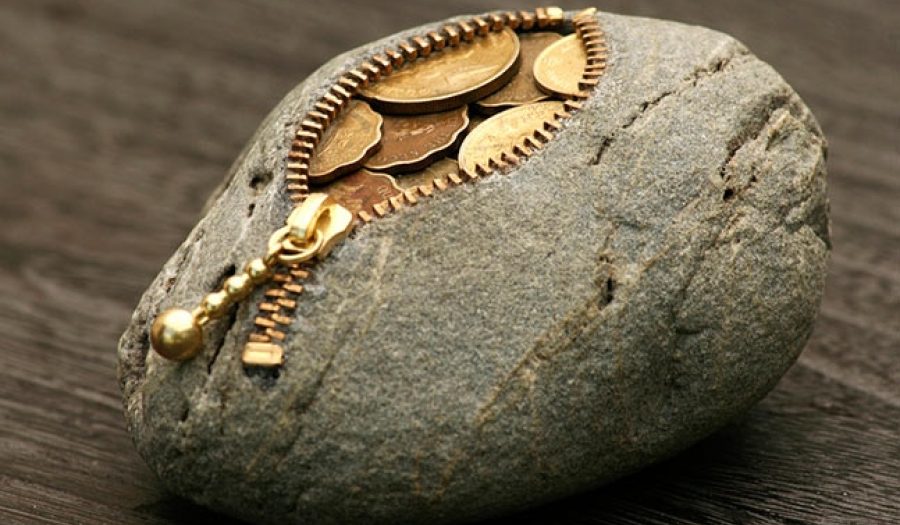 AUG 21, 2015 • Podcast
Global Tax Avoidance: Who's Responsible?
We investigate the complex world of tax avoidance, starting with the mining industry in Zambia. Activists, documentarians, and economists give perspectives on how corporations avoid ...