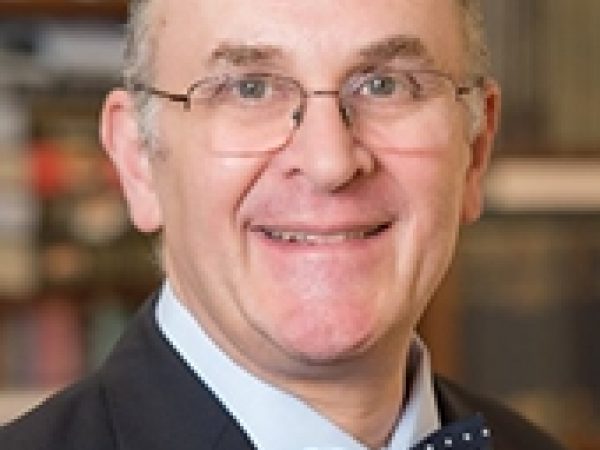 Eliot A. Cohen is Robert E. Osgood Professor at Johns Hopkins University's Paul H. Nitze School of Advanced International Studies (SAIS). He directs the strategic studies program at SAIS and the Philip Merrill Center for Strategic Studies, which he founded.
From 1982 to 1985, Cohen was assistant professor of government at Harvard, and assistant dean of Harvard College. In 1985, he became a member of the Strategy Department of the United States Naval War College and in 1990 he joined the policy planning staff of the Office of the Secretary of Defense. From 2007 to 2009, Cohen served as counselor of the Department of State.
In 1982, Cohen was commissioned in the United States Army Reserve and his service included several years as military assistant to the director of net assessment, Office of the Secretary of Defense. He has also served as adjunct professor at the United States Army War College.
Cohen's books include Supreme Command: Soldiers, Statesmen,and Leadership in Wartime; Commandos and Politicians; Citizens and Soldiers; and The Big Stick: The Limits of Soft Power and the Necessity of Military Force.