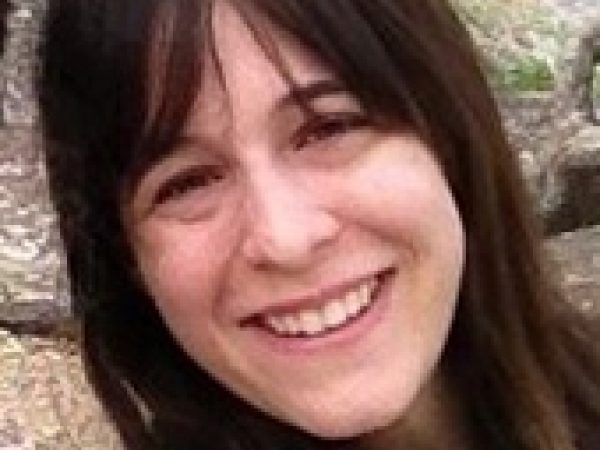 Elena Shanbaum is a former education fellow at Carnegie Council. She was responsible for redesigning the education section of the Carnegie Council website to best fit the needs of high school and college classrooms and she continues to update the Council's education materials.
Shanbaum previously taught social studies at Bronx High School of Science in New York City. She has also worked in the communications department at Carnegie Council as well as the political/economic relations and public affairs department at the Canadian Consulate General of New York.
Shanbaum has an MA in teaching of social studies from Teachers College, Columbia University and an MA in global Ccmmunication from the Elliott School of International Affairs at The George Washington University.