Bio
Effy Vayena is a professor of bioethics at the Swiss Federal Institute of Technology in Zurich. She is also Swiss National Science Foundation (SNSF) Professor of Health Policy at the Institute of Biomedical Ethics and History of Medicine at the University of Zurich.
Featured Work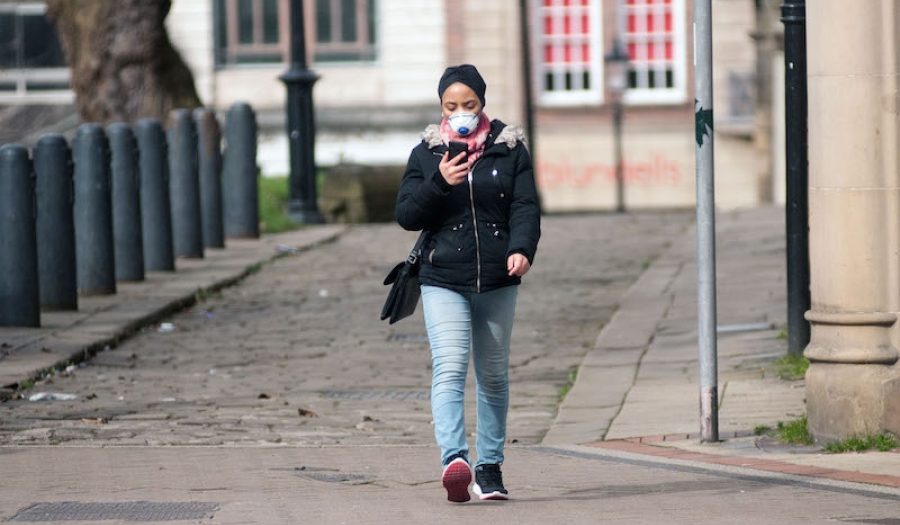 APR 24, 2020 • Podcast
How should we think about privacy and government surveillance during the COVID-19 pandemic? Johns Hopkins' Jeffrey Kahn and ETH Zurich's Effy Vayena discuss health data ...