Bio
Edward L. Morse is a leading specialist on the commercial aspects of the international oil and gas sector. His career in the sector spans more than two decades and includes senior positions in business, government, academia and publishing.
Featured Work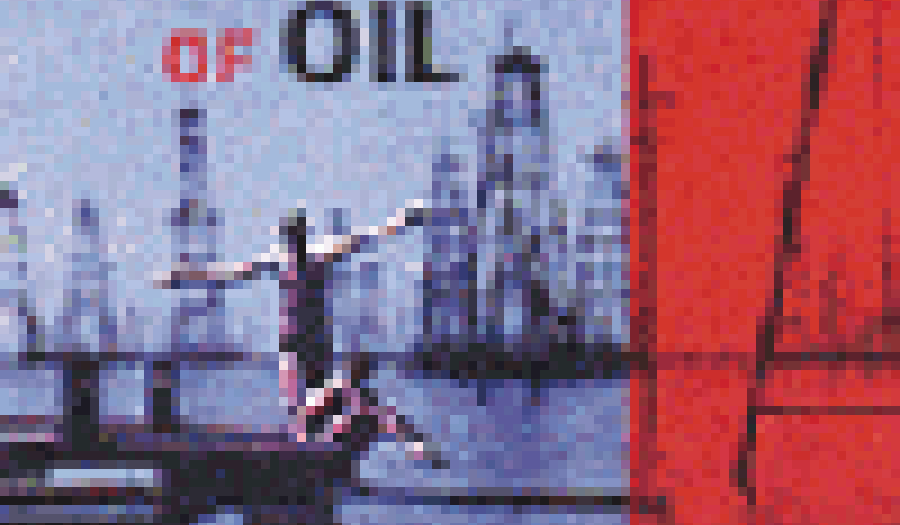 JAN 31, 2001 • Transcript
The politics of low prices in the oil market won't disappear, says Morse. "There are too many forces—too many temptations—to engage in market ...