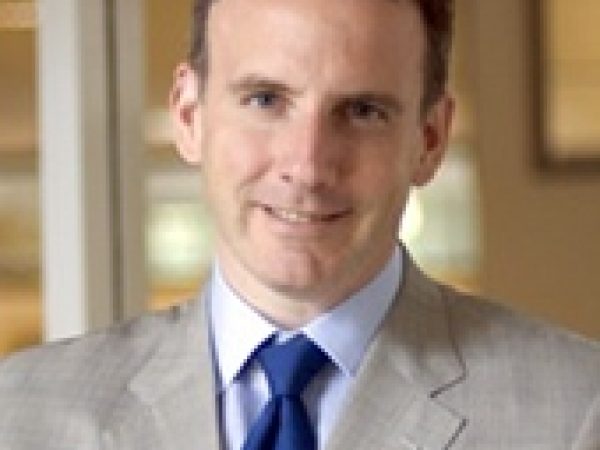 Edward Glaeser is the Fred and Eleanor Glimp Professor of Economics at Harvard University. He is also director of the Taubman Center for State and Local Government and director of the Rappaport Institute of Greater Boston.
Glaeser teaches urban and social economics and microeconomic theory. He has published dozens of papers on cities, economic growth, and law and economics. In particular, his work has focused on the determinants of city growth and the role of cities as centers of idea transmission.
Featured Work
APR 8, 2011 • Podcast
"We live in an age in which it is effortless to telecommunicate across the globe, in which we could all just dial in from some ...