Bio
Edward Chin is a partner at MDE Walters Capital and a leader of Hong Kong's Occupy Central movement.
Previously, Chin was head of Asia at Refco Alternative Investments and country manager at Man Investments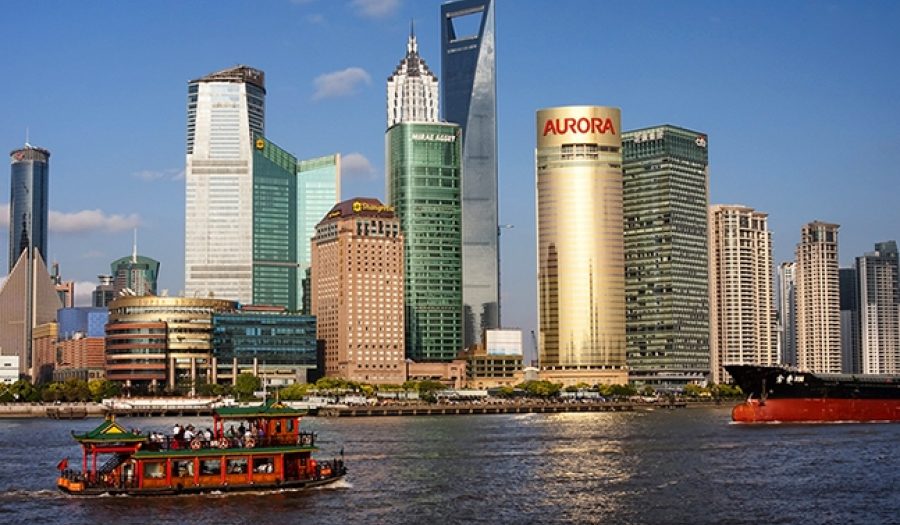 JUL 1, 2014 • Podcast
Trust and Economic Growth in China
With 30 years of growth under its belt, has China joined the ranks of "developed" economies like the United States and Japan? What are obstacles to ...