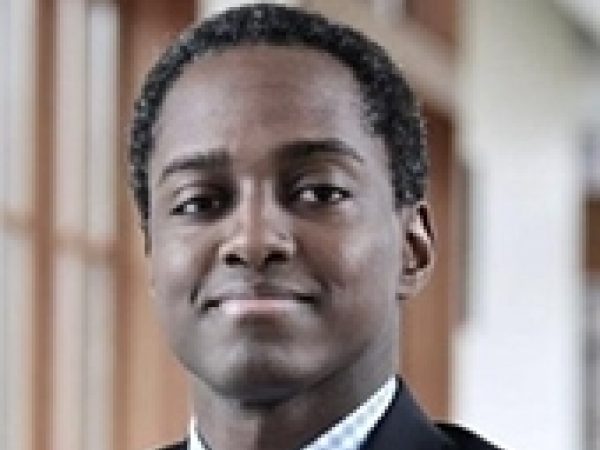 Eddie Mandhry is a senior fellow at Schmidt Futures, leading the development of distributed talent research networks focused on the science of identifying and supporting talent.
He was most recently director for Africa and the Middle East at Yale where he led the university president's Africa Initiative, and advanced Yale's bi-directional partnerships across Africa and the Middle East. Mandhry's work was at the intersection of people, ideas, and institutions pursuing innovative solutions to urgent global challenges through cutting-edge research spanning the sciences, humanities, and arts.
Prior to joining Yale, Mandhry was the associate director of NYU Africa House, and the NYU Abu Dhabi Center for Technology & Economic Development supporting collaborative research networks focused on economic theory, global labor markets, migration, and the impact of technology on development. Previous to that he was the Washington, DC director of Global Kids Inc.
Mandhry holds an MSc. in international relations from the London School of Economics, and a BA in political science/African studies from Hampshire College.
Featured Work
MAR 4, 2015 • Podcast
"What's been amazing is that across Africa there is a movement where people are adopting technologies and leapfrogging some of the developmental stages that you'd ...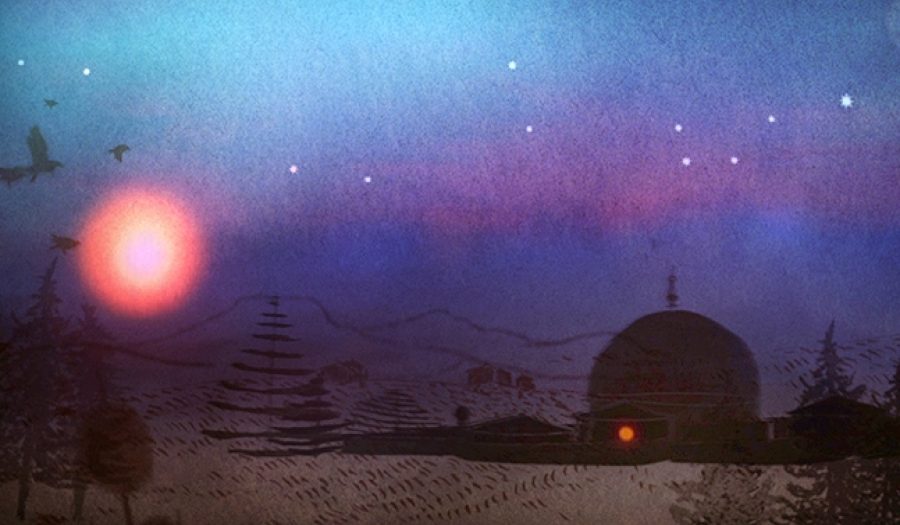 APR 2, 2014 • Podcast
What are the challenges facing the International Criminal Court? How can it be more effective? Former ICC prosecutor Moreno-Ocampo explains.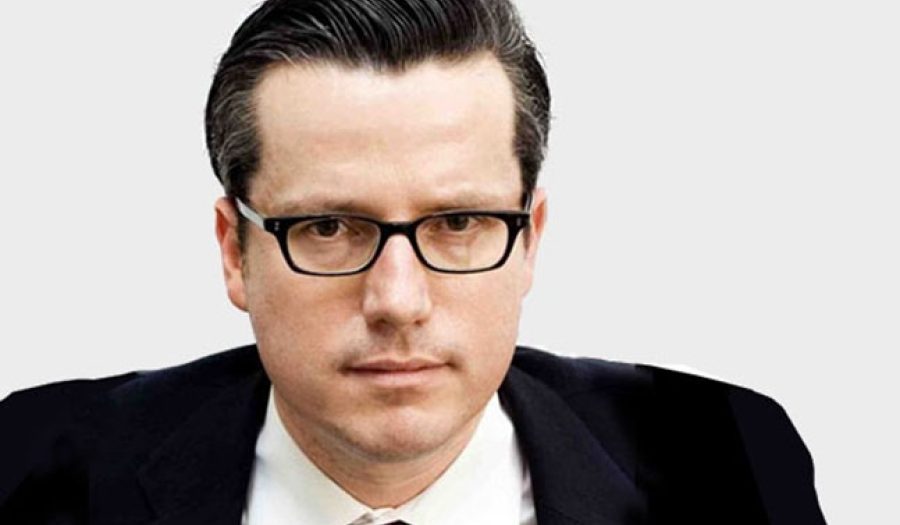 MAY 29, 2013 • Podcast
It's not always easy to do the right thing. "Had I had children, had I been 10 years older, I wouldn't have done it." In a ...