Bio
Ece Temelkuran is a journalist and author. Her articles have apperaed in The Guardian, The New York Times, New Statesman, Frankfurter Allegemeine Zeitung, and Der Spiegel.
Featured Work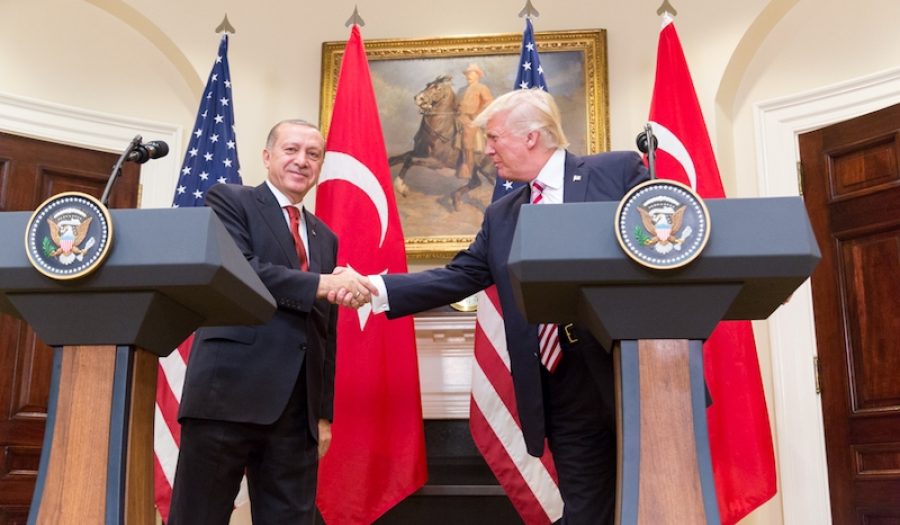 JUN 3, 2019 • Podcast
In her new book, award-winning Turkish novelist and political commentator Ece Temelkuran lays out the seven steps from democracy to dictatorship. "Some of these steps ...