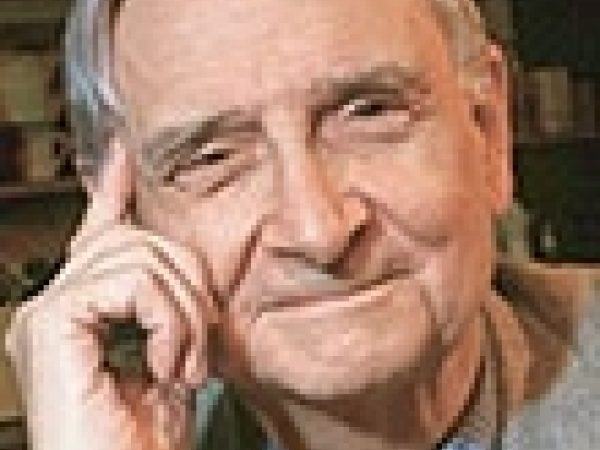 E. O. Wilson is a biologist, researcher, naturalist, and author. He is a professor emeritus and honorary curator in entomology at Harvard University and is regarded as the ""father of sociobiology.""
Wilson joined the Harvard faculty in 1956. He was previously Joseph Pellegrino University Research Professor in Entomology for the Department of Organismic and Evolutionary Biology and a fellow of the Committee for Skeptical Inquiry. Wilson officially retired from teaching at Harvard in 1996.
Wilson's books include The Theory of Island Biogeography, The Insect Societies, Sociobilogy: The New Synthesis, On Human Nature, and Biophilia. He has twice won Pullitzer Prize for Non-fiction, for On Human Nature and for Ants, co-authored with Bert Hölldobler.
Wilson has won over 100 awards around the world including, the National Medal of Science, the Crafoord Prize of the Royal Swedish Academy of Science, Japan's International Prize for Biology, the Prix de Institut de Vie, Italy's presidential medal, the Audubon Medal of the Audubon Society, the Benjamin Franklin Medal of the American Philosophical Society, and Saudi Arabia's King Faisal International Prize for Science.