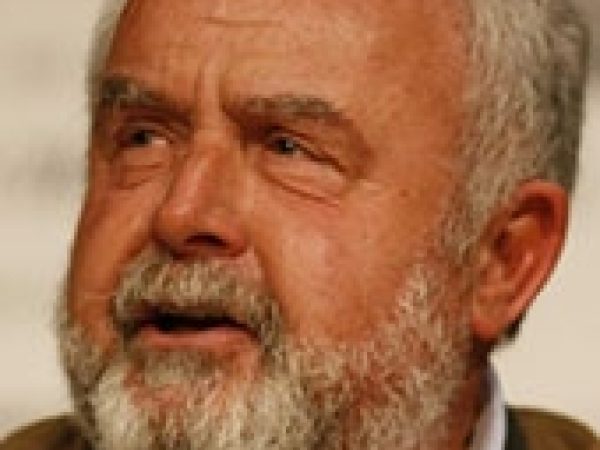 Reinhard Eroes (Colonel, ret. army medic), has been delivering humanitarian aid to Afghanistan for more than 20 years. He risked his life providing medical treatment for the civilian population in the Tora Bora caves during the Soviet occupation. Eroes is also a consultant to the German foreign ministry and the German armed forces.
In recognition of his humanitarian efforts, he was awarded the Europaeische Sozialpreis 2003. He is the founder of German Aid for Afghan Children and the author of Tea with the Devil, which is about a former neighbor of his: Osama bin Laden.
FEB 24, 2004 • Transcript
Afghanistan: Between Hope and Abyss
Since the time of the Soviet occupation in Afghanistan, much of the Afghan population has endured enormous hardship. Dr. Reinhard Eroes, the founder of Children's ...