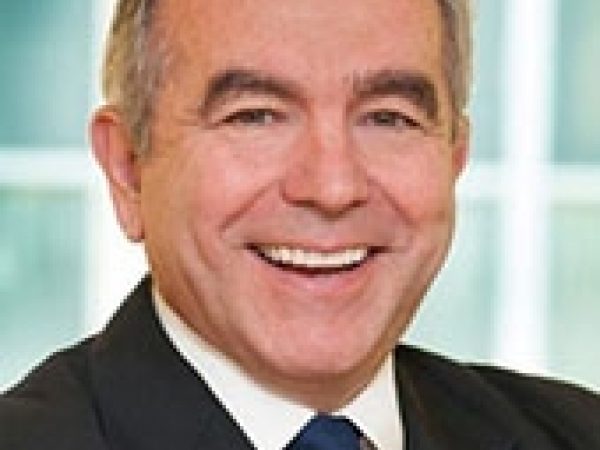 Kurt M. Campbell is chairman and CEO of The Asia Group, LLC, a strategic advisory and capital management group. Campbell also serves as chairman for the Center for a New American Security.
Campbell previously served as senior vice president and director of the International Security Program at the Center for Strategic and International Studies, and holds the Henry Kissinger Chair in National Security. Prior to that he served as deputy assistant secretary of Defense for Asia and the Pacific in the Pentagon.
Prior to joining the Defense Department in 1995, he was a deputy special counsel to the president for NAFTA at the White House and a member of the National Security Council staff. He has also taught at the John F. Kennedy School of Government and was the assistant director of the Center for Science and International Affairs at Harvard.