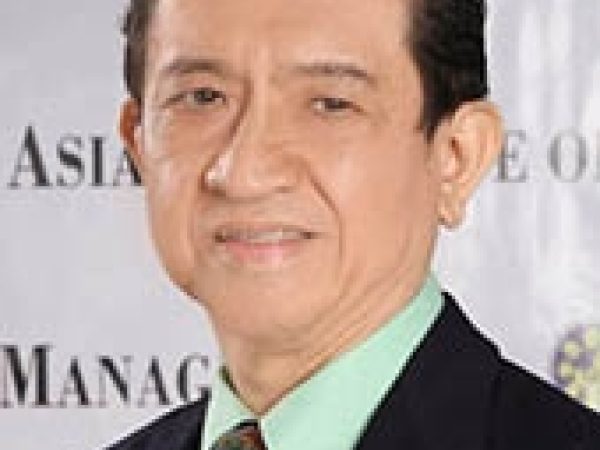 Federico M. Macaranas is professor at the Asian Institute of Management. Macaranas also serves as chair of the economics department.
He is also the executive director of the AIM-World Bank Development Resource Center, the global distance learning network in the region. He was the former dean of the Center for Development Management from July 2002 to May 2004.
Macaranas's professional career spans the business, government and academic sectors. He was formerly the president of Clemente Holdings (Asia) Ltd. (1997-2000) and served as senior adviser on direct investments and mutual funds and economic adviser to the First Philippine Fund (New York).