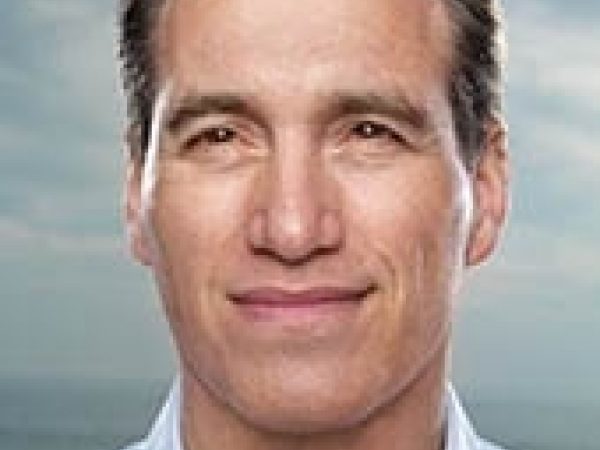 Dov Seidman is the founder, chairman, and chief executive officer of LRN, a firm that has advised more than 500 companies on principled performance in business.
He is the author of HOW: Why HOW We Do Anything Means Everything.
Seidman was named one of the "Top 60 Global Thinkers of the Last Decade" by The Economic Times and he has spoken at the Clinton Global Initiative annual meeting, the World Economic Forum, the World Business Forum, 92nd Street Y, the National Press Club, and the Aspen Ideas Festival.
Seidman has also been profiled in Fortune, The New York Times, The Wall Street Journal, Forbes, The Financial Times, Harvard Business Review and has appeared on Charlie Rose and Good Morning America.
Featured Work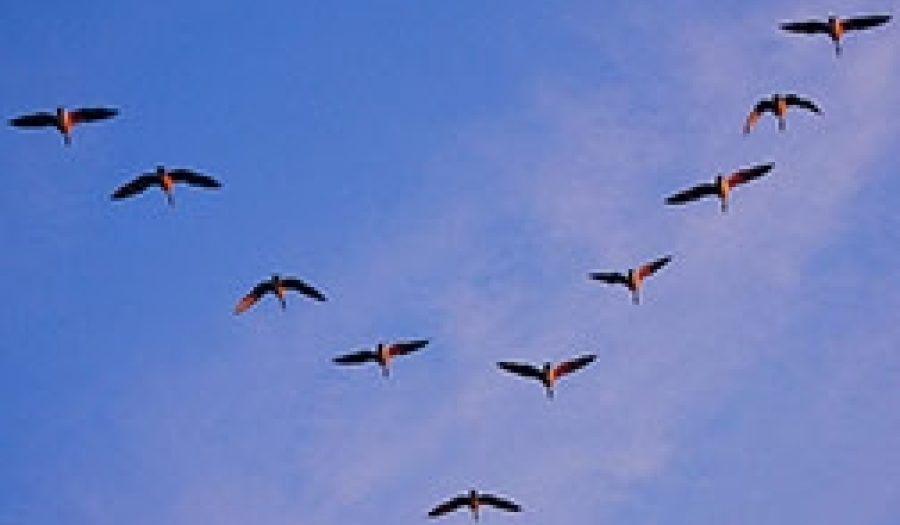 AUG 31, 2012 • Podcast
Moral Leadership
Consulting firms have long helped corporations make their operations more efficient and profitable, but now moral leadership is being added to the equation. Two advisers ...